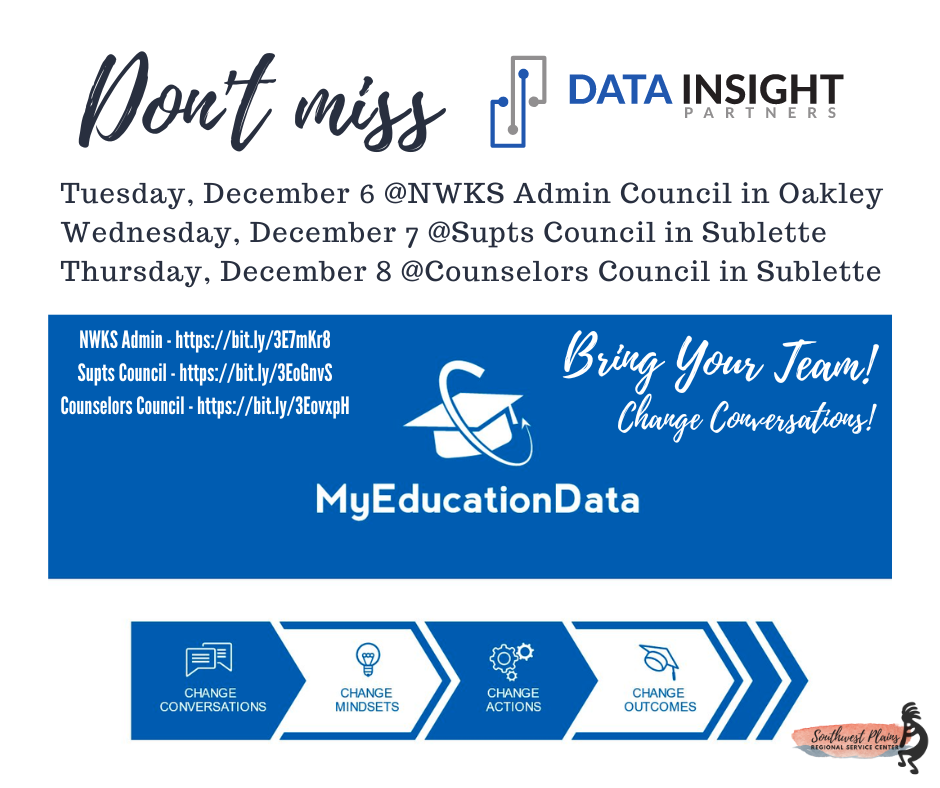 We have not one, but two national speakers (TBA soon!) that will knock your socks off! Early bird registration is open now, so get online and register! SWPRSC Consortium members can reserve funds to help pay for registration! Register for the conference at
https://www.kaesa.org/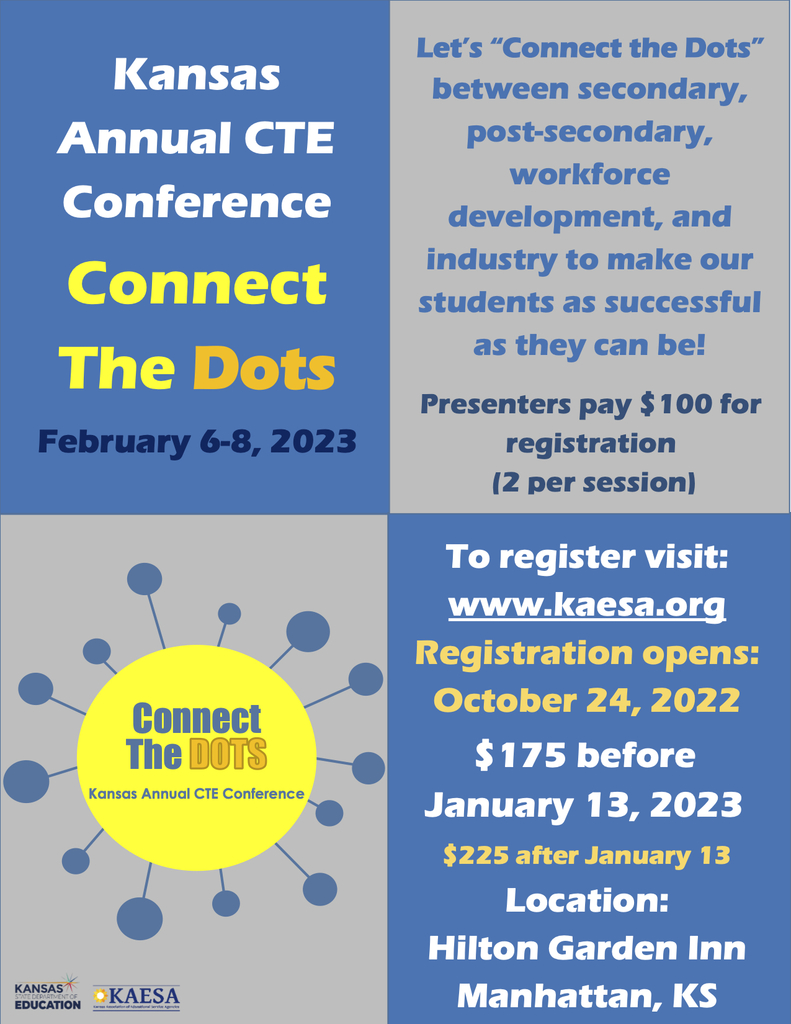 Each session begins with information on the workings of Xello, include highlights on available features, time for Q & A, "from the field" sharing of district practices by area teachers/counselors, as well as participant-directed "hot topics". Register at
https://bit.ly/3MEWM1U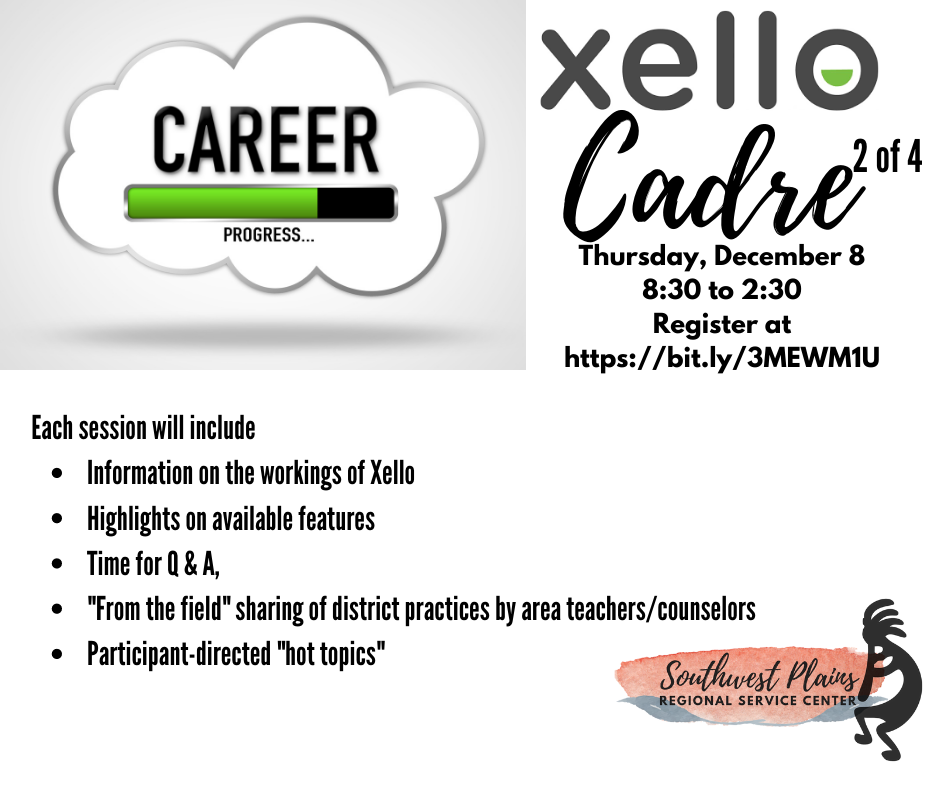 Session will provide an opportunity for high school students that are interested in the education field to meet with adults and business partners in these areas to learn about "a day in the life". Register by Nov 24 at
https://bit.ly/3TaWXoa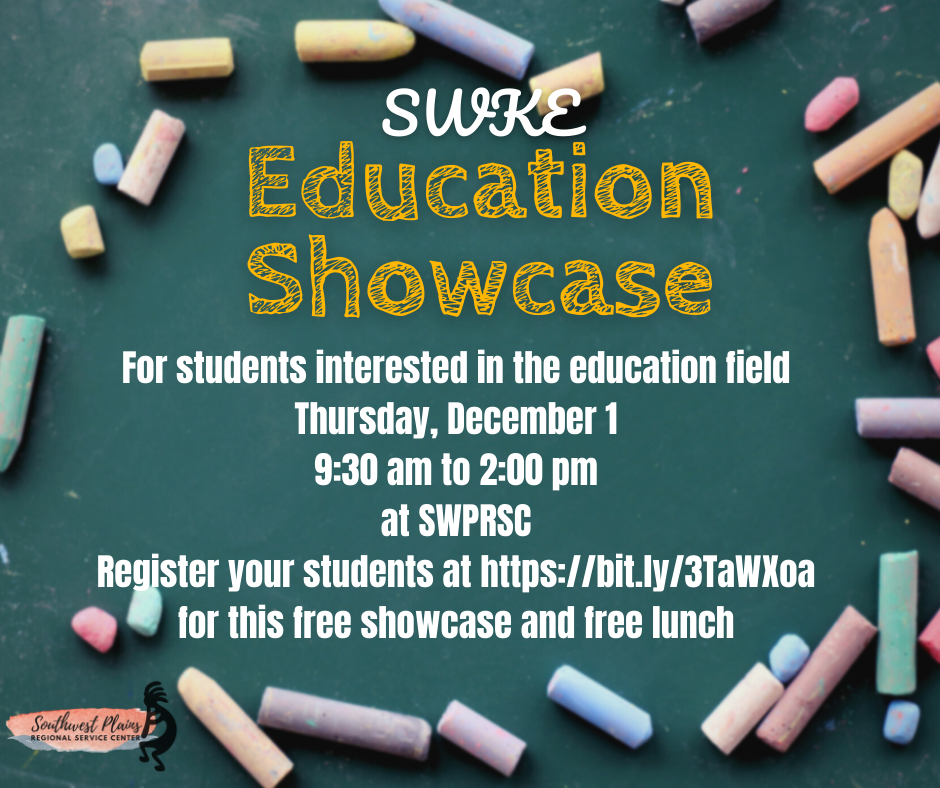 Are you new to CTE and have more questions now that the school year has started? Appropriate for new CTE coordinators, teachers and those serving as long-term subs or in transition to teaching program. Register at
https://bit.ly/3LzT3C0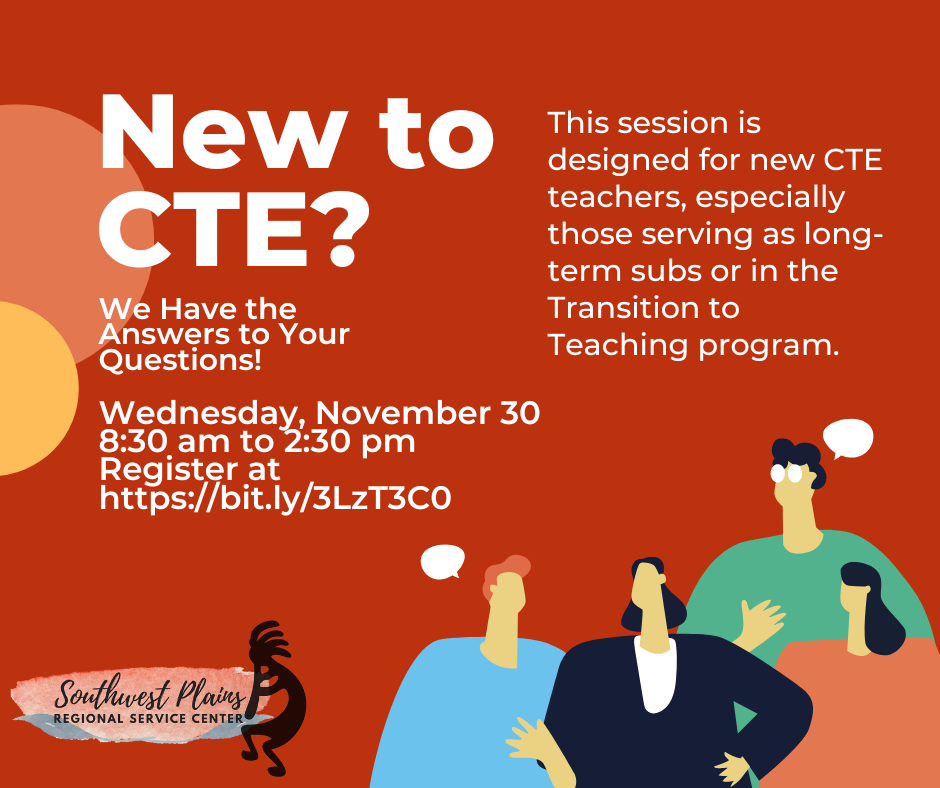 This workshop will help identify homeless children and youth, provide wraparound services, and provide resources that will help address the many struggles homeless children and youth face. Register at
https://bit.ly/3Tm1uE4
#NKESC
Are you new to CTE and have more questions now that the school year has started? Appropriate for new CTE coordinators, teachers and those serving as long-term subs or in transition to teaching program. Register at
https://bit.ly/3LzT3C0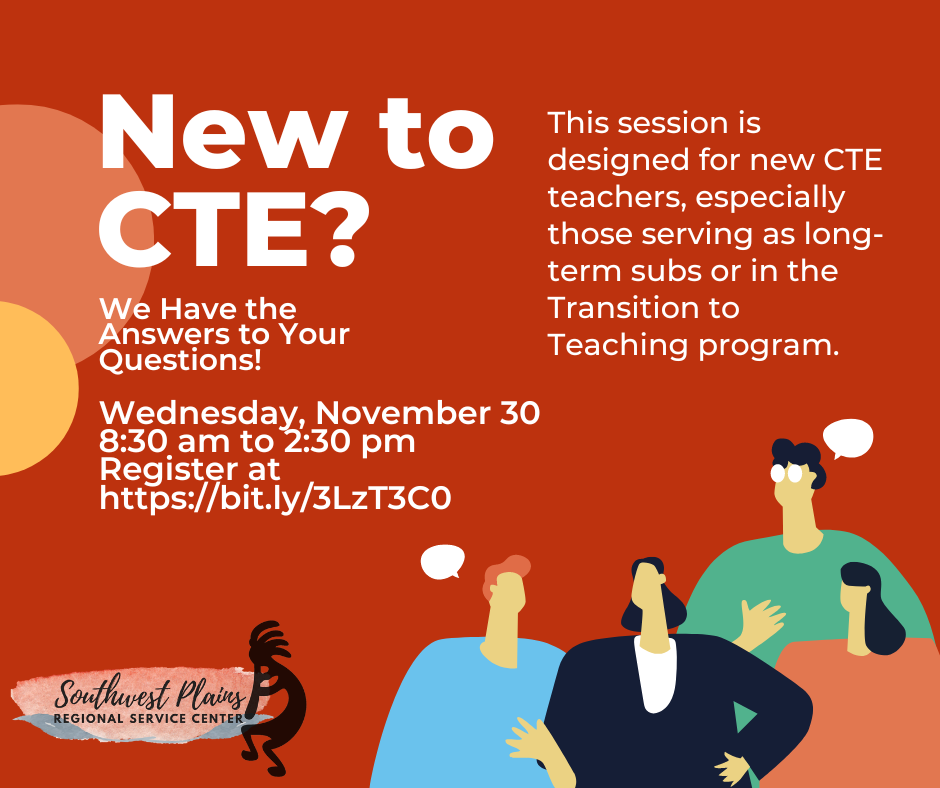 If you're unsure or need strategy ideas to improve your program, join us for a day of data analysis, information and connections. Districts will be given an Access and Equity in CTE Playbook to walk through with teams. Register at
https://bit.ly/3Nf41Oe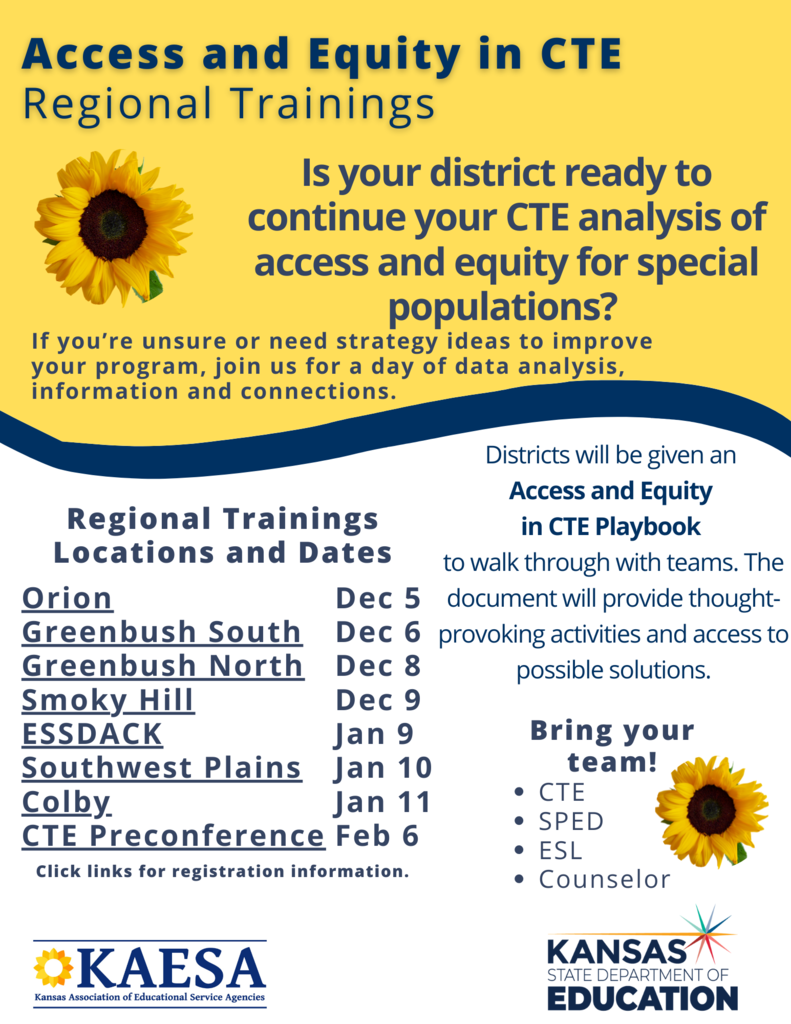 Navigating the many aspects of teaching is challenging for new teachers. Workshop focuses on helping novice educators gain knowledge of how to implement classroom routines and procedures and engagement strategies related to content delivery. Register at
https://bit.ly/3R2UKZO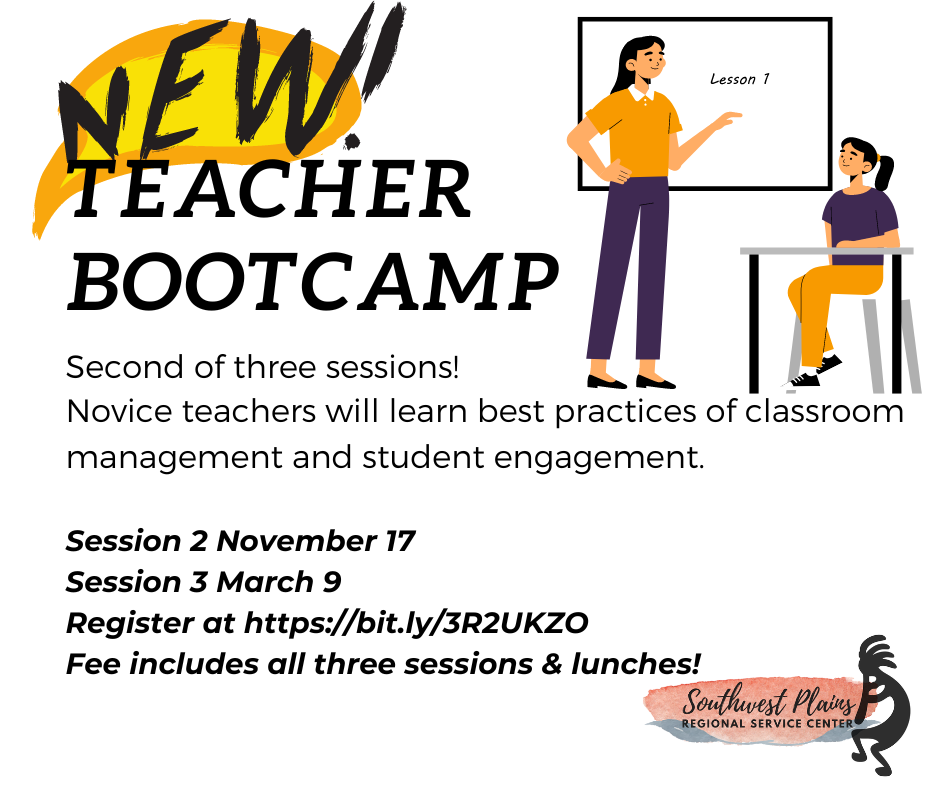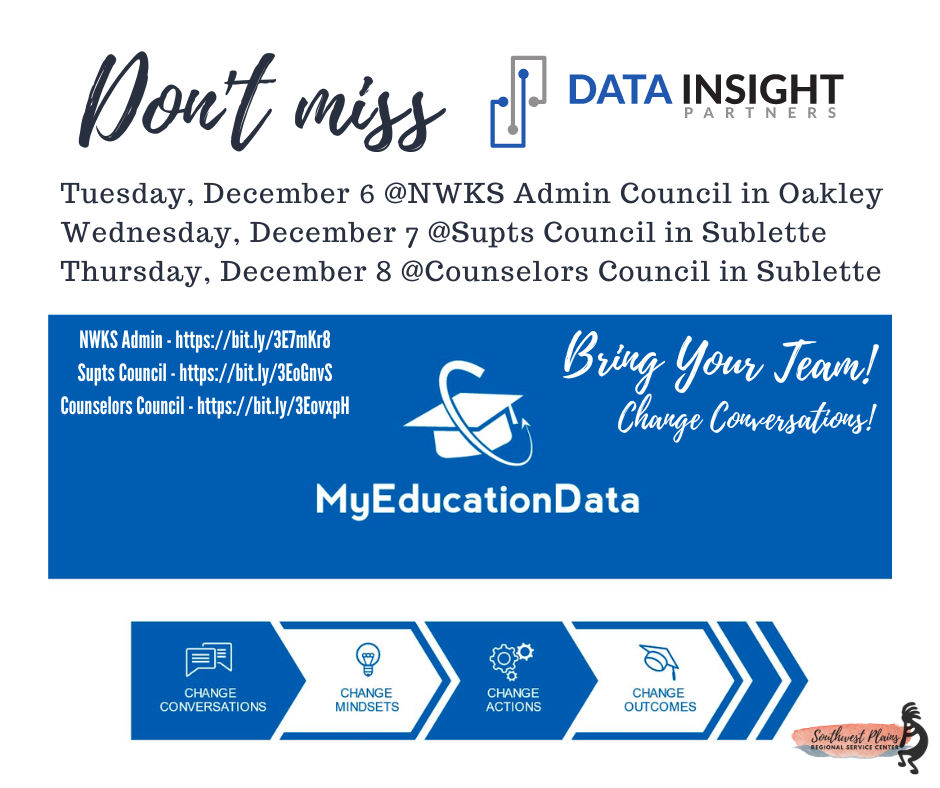 We owe our veterans for all we have. Thank you.
Crystal Steinmetz @swpEinSteinz brought valuable insight to Trauma Sensitive - Tier 1 Resources at Principals Council.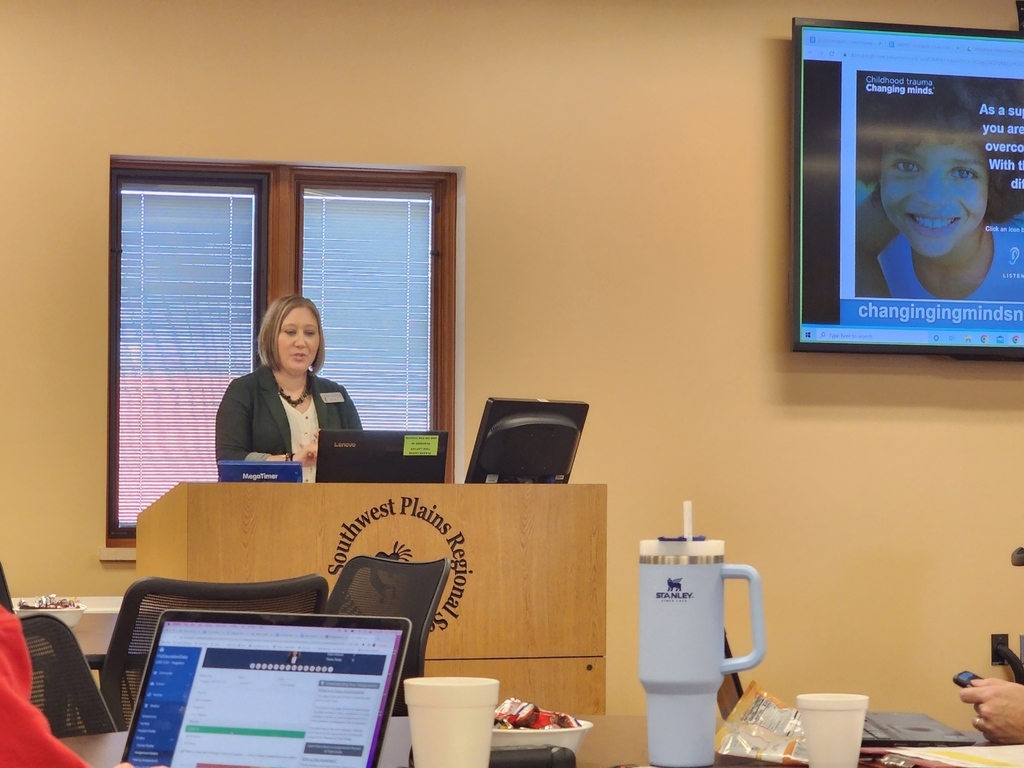 Thanks to Dr Virginia Duncan, Assistant Principal at Garden City High School @GCHSbuffs for being at Principals Council to present Facilitating Purposeful PLCs!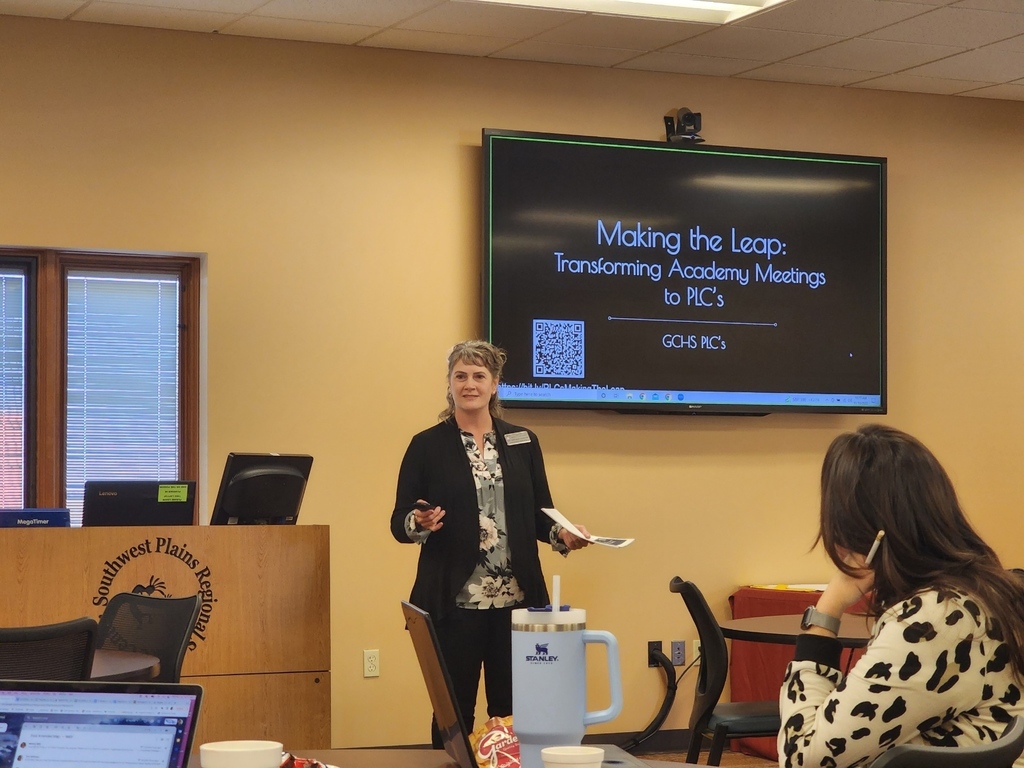 Appreciate Layla Martinez from @GCCCBroncbuster discussing Education Pathways at Principals Council this morning!
Had a great group turn out for Principals Council this morning!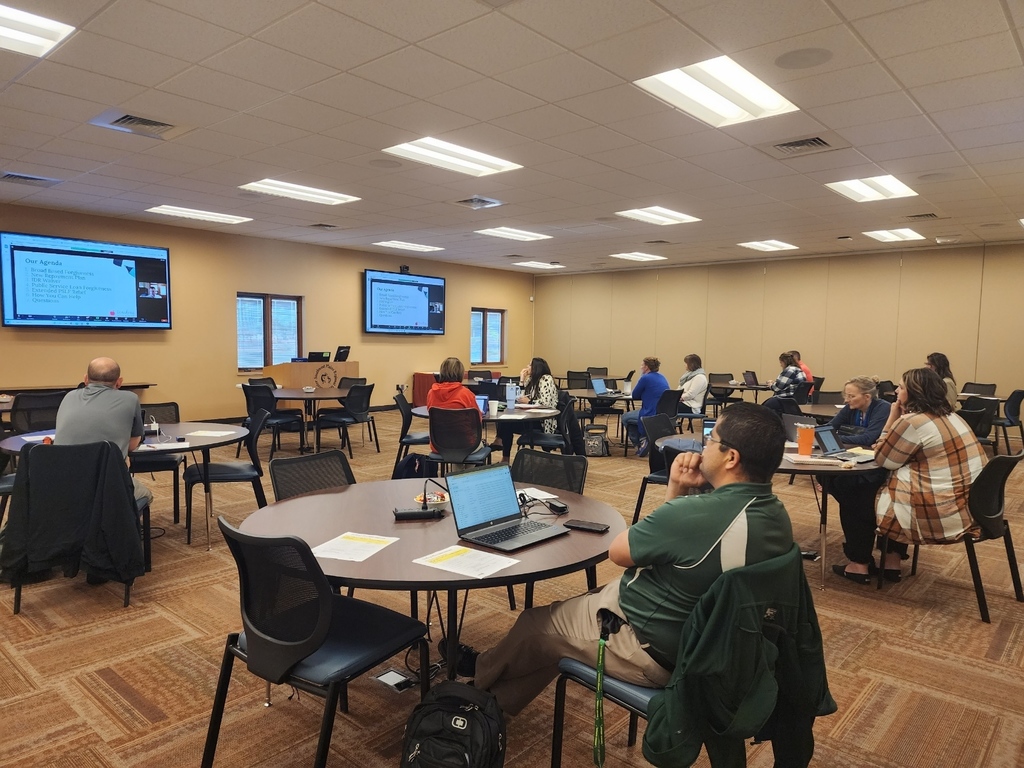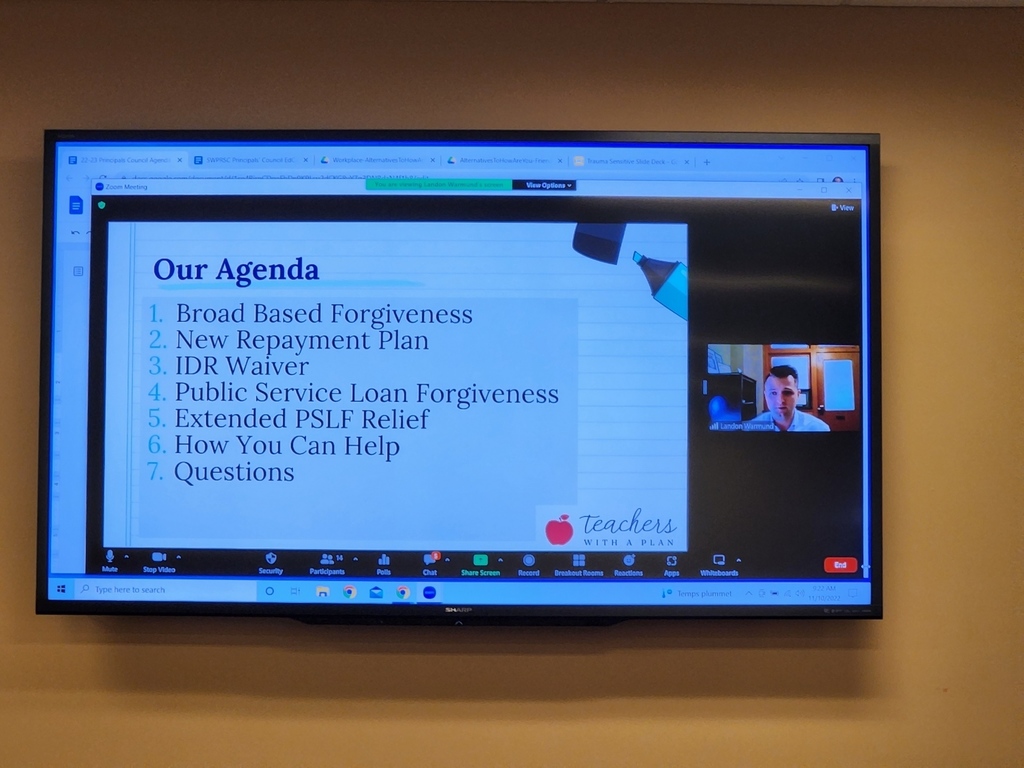 Step up your game and give them an opportunity to put the skills you've taught to the test in a real-life work environment. Learn how to set up a work-based learning opportunity for your students. Register at
https://bit.ly/3MEVjc3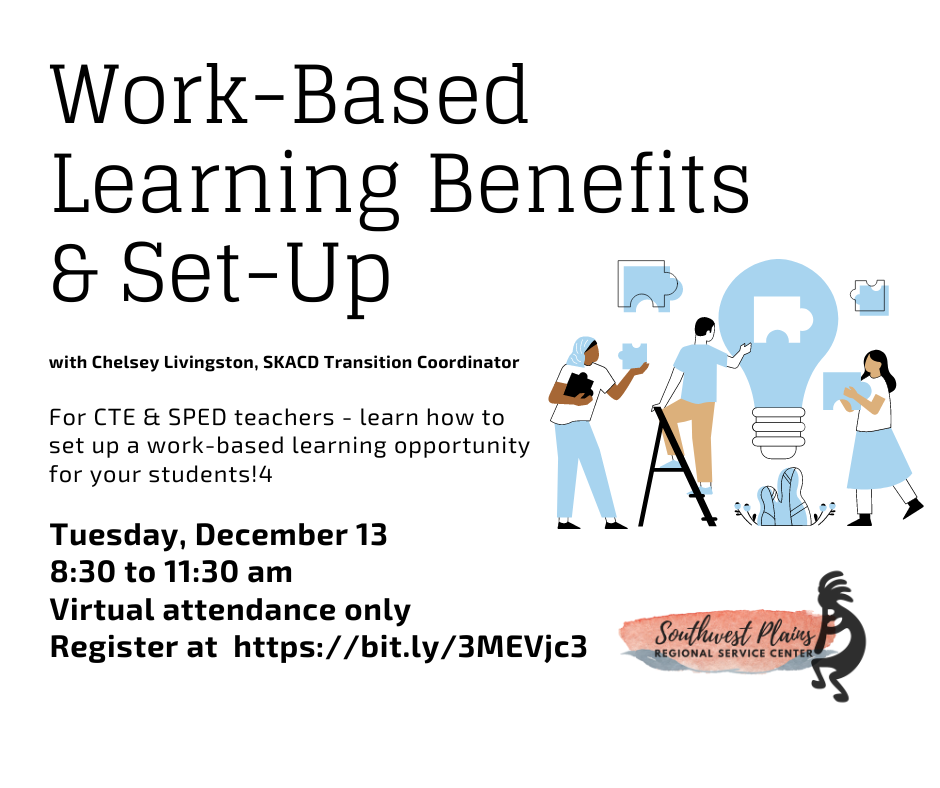 Content is driven by KESA expectations as outlined by KSDE/KSBE. Continuous Learning Plans and KESA work will be integrated. FOCUS WILL BE ON SYSTEMS BEGINNING YEAR 1 OF THE NEW KESA CYCLE. Register at
https://bit.ly/3U4ey10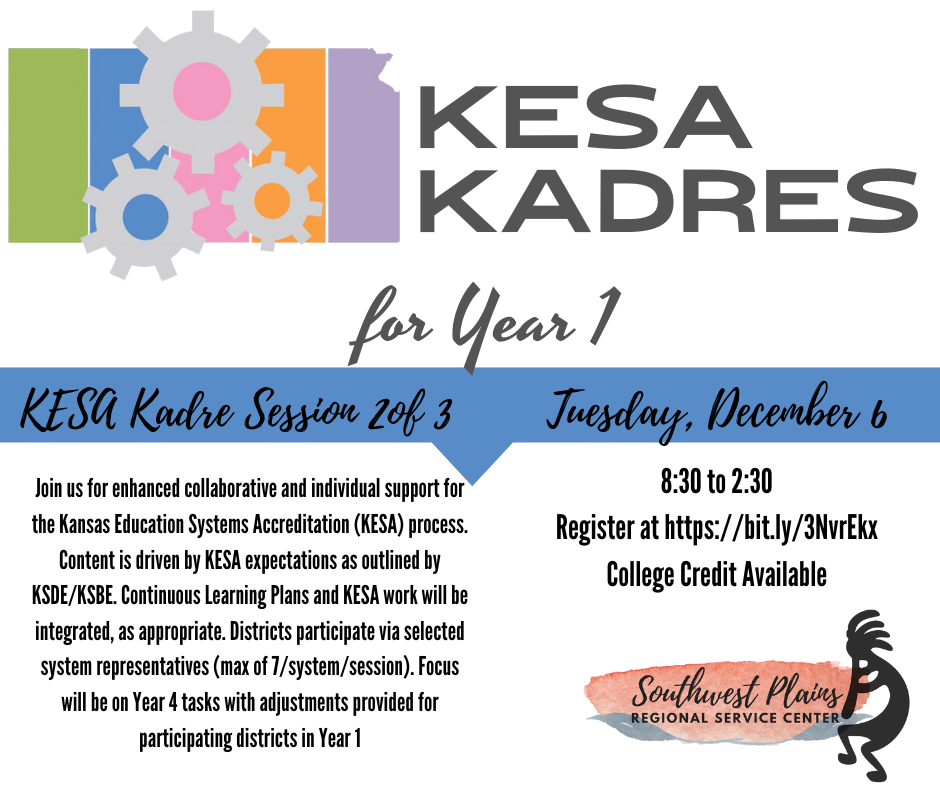 Identify homeless children and youth, provide wraparound services, and provide resources that will help address the many struggles homeless children and youth face. Register at
https://bit.ly/3e1FVt8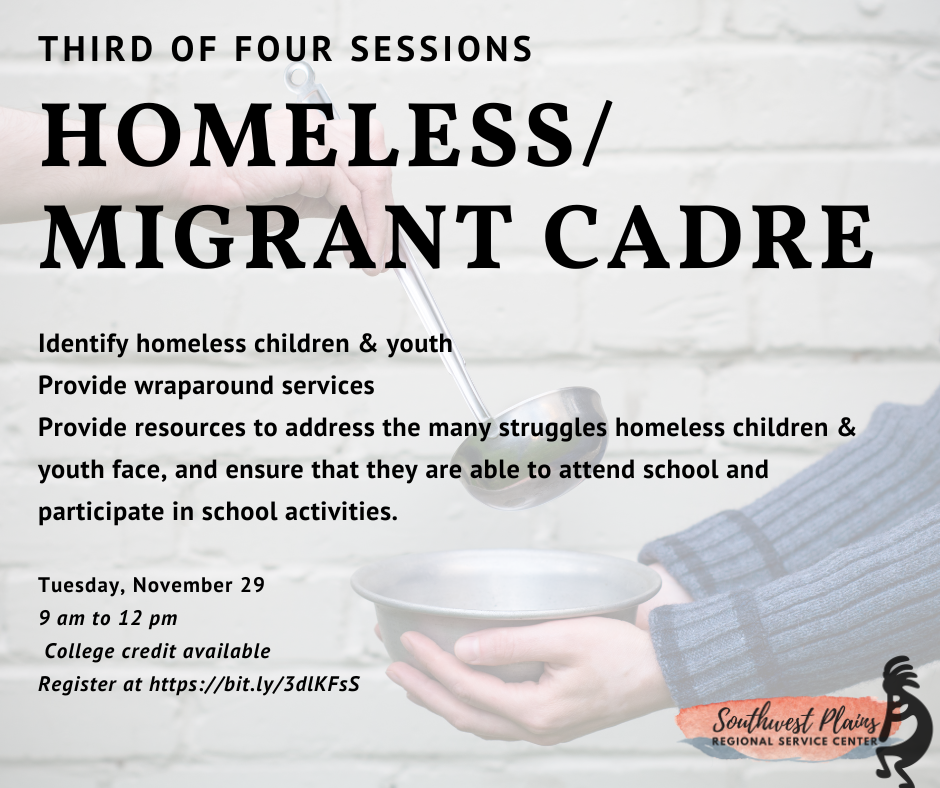 Session is designed for teachers in grades 7-12 needing to pass the Principles of Learning and Teaching Praxis test (#5624) for licensure. Register at
https://bit.ly/3DEdbkJ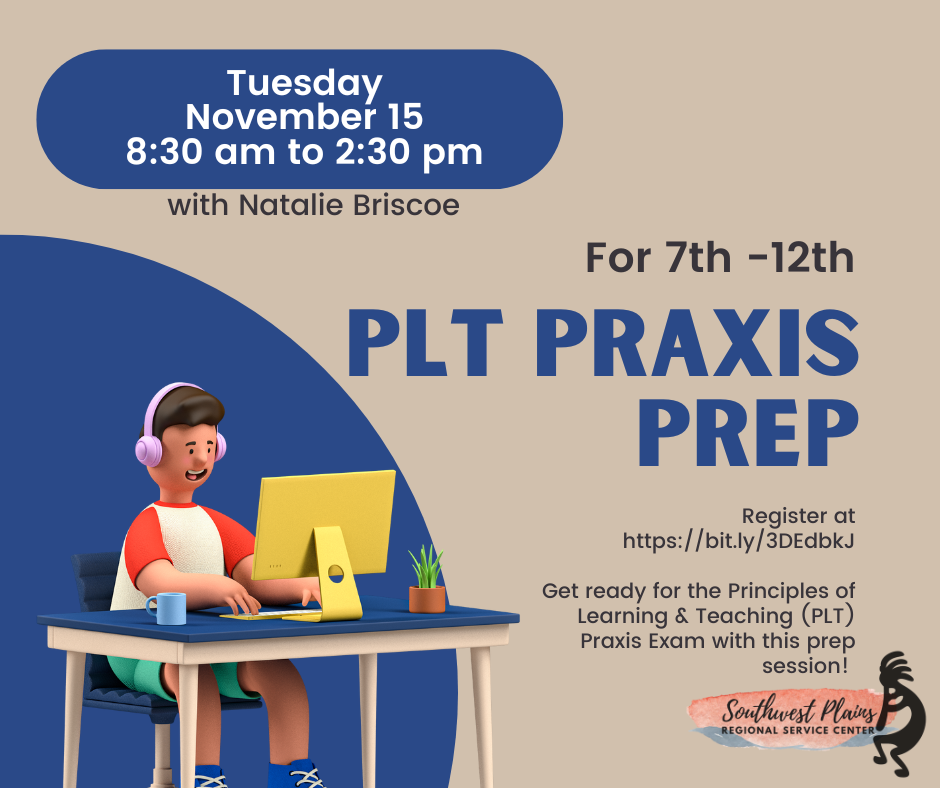 We have not one, but two national speakers (TBA soon!) that will knock your socks off! Early bird registration is open now, so get online and register! SWPRSC Consortium members can reserve funds to help pay for registration! Register for the conference at
https://www.kaesa.org/