Don't miss out on this PLC made possible by KSDE @ksdehq! K-12 Science teachers should plan to attend and bring their science curriculum for this deep dive in to Science standards and how to assess. Register at
https://bit.ly/465W6LF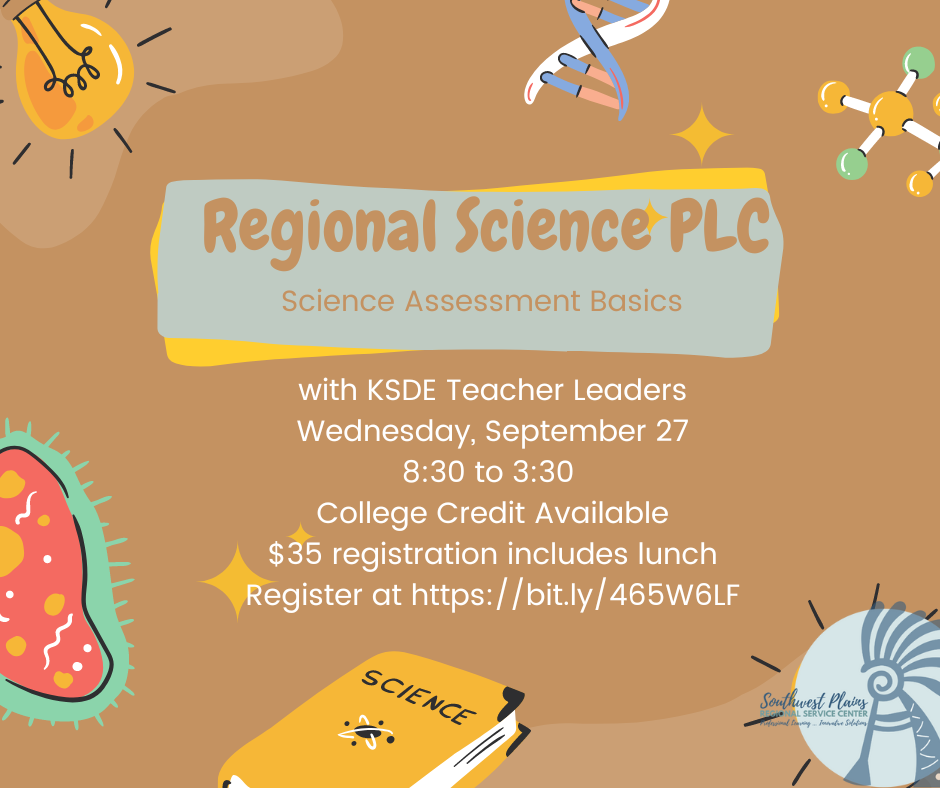 SWPRSC Jen Stelter @swprscJen is working with 100+ paras on Structured Literacy in Garden City today. Ask us how you. too, can bring PD to your district's door with SWPRSC!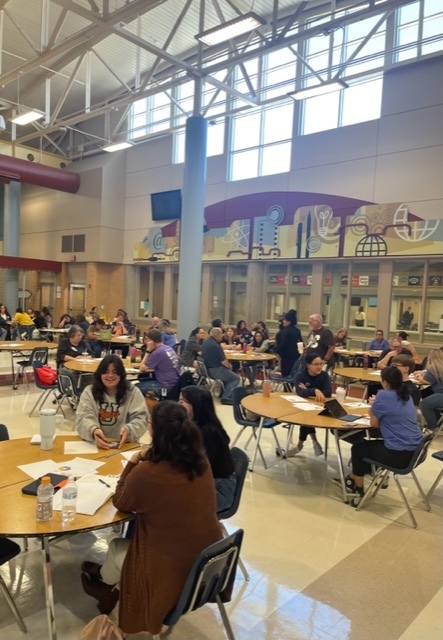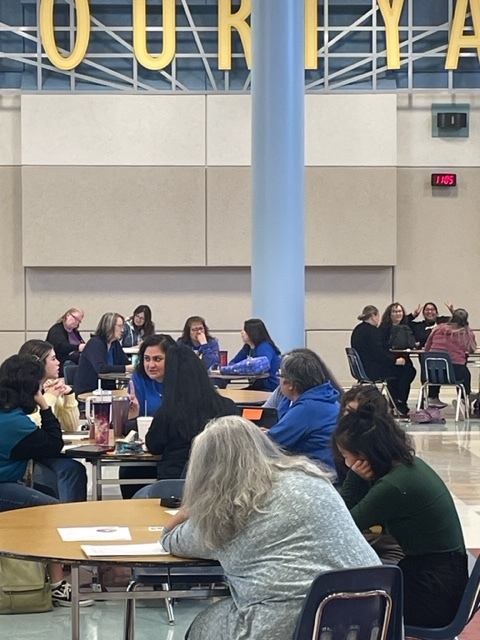 We believe that the the best education practices can be utilized and monitored by using the SWPRSC Best Practice Bundle! Used hand-in-hand you can have meaningful data conversations, promote growth in staff, and give teachers impactful feedback while collecting KESA artifacts.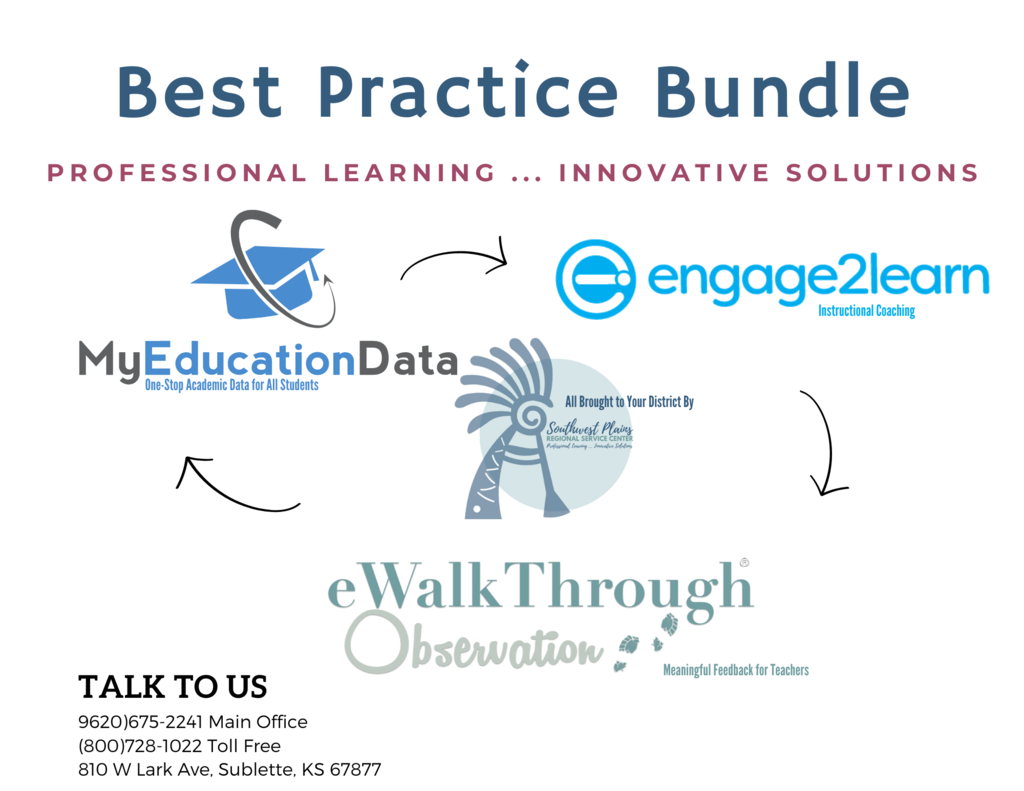 Special topic sessions will address IPS connections to KESA and the development and implementation of a comprehensive pre-K-12 career prep curriculum, IPS Star Rubric, career development/IPS Framework, and other topics as requested by members. Register at
https://bit.ly/3YAf5v6

Calling all student marketing and graphic designers! Check out this contest for the Annual CTE Conference! More details at
https://bit.ly/3ZeS0hU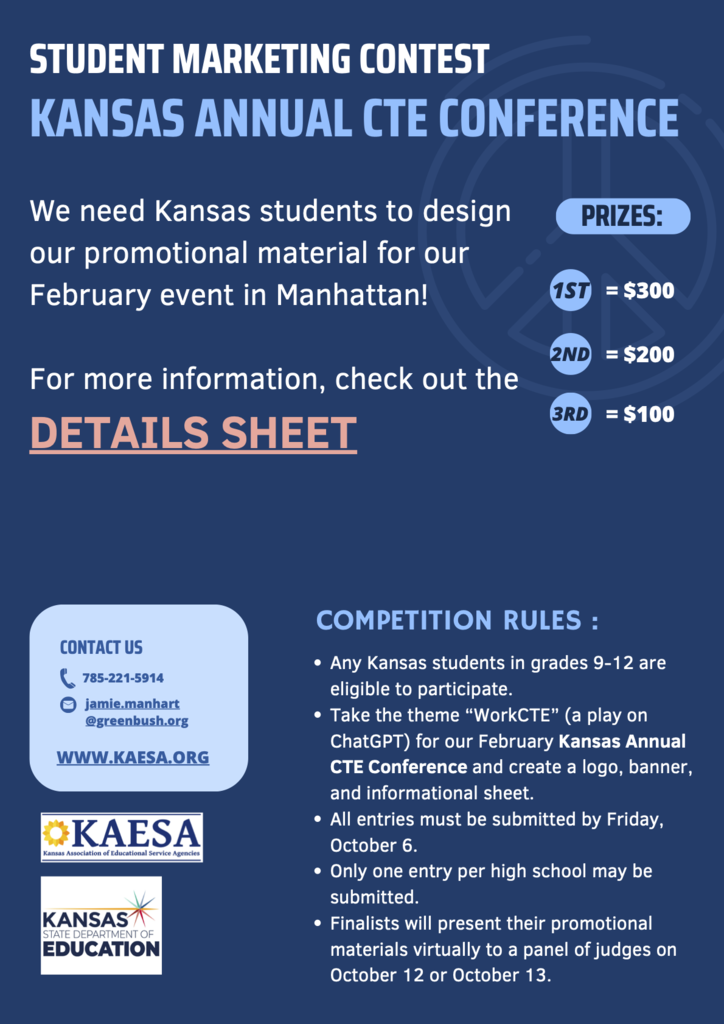 Our tool can help you with your collection of evidence! Contact us to find out how!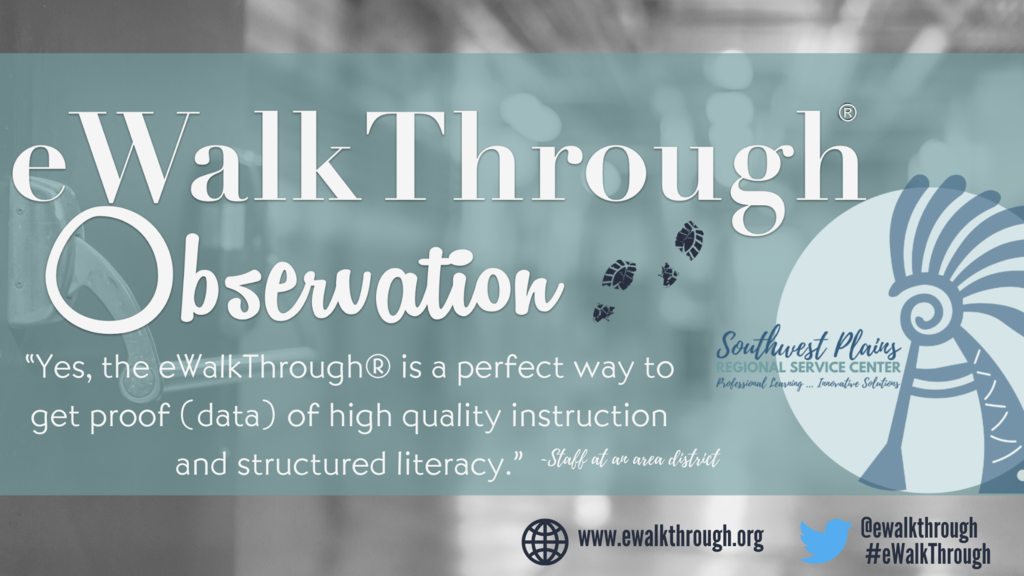 Join the KSDE Teacher Leaders for a wonderful year of learning focused on innovative instructional strategies, assistance with the Classroom Based Assessment and collaboration with your fellow educators. Register at
https://bit.ly/4724U6g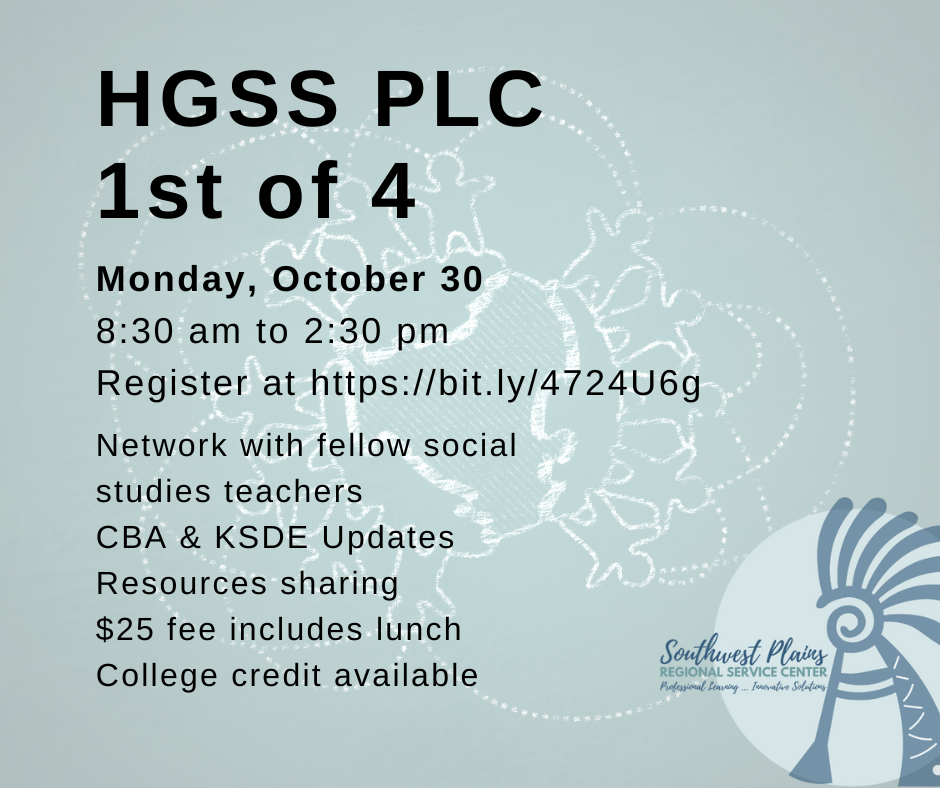 Focus will be based on the audience needs but will plan follow up on lesson planning, standards alignment, balanced assessments and classroom management. Register for this helpful session at
https://bit.ly/3Q1ZIJx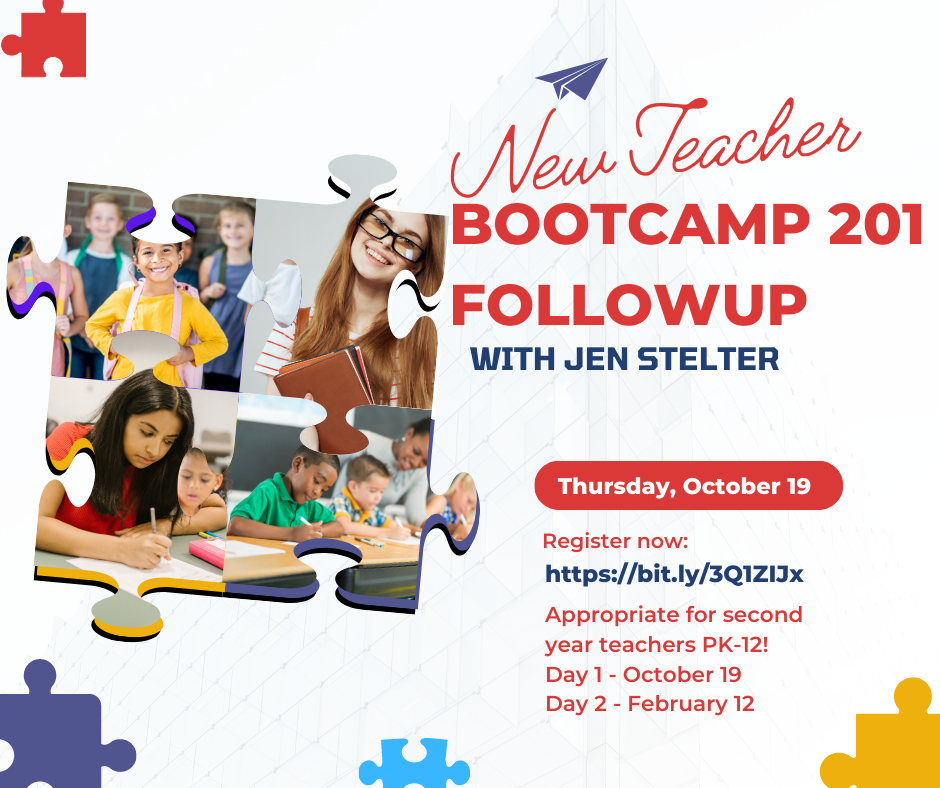 Join Dr. Kellen Adams, Superintendent of Leavenworth Public Schools, for a one-day crash course in School Finance. Get hands-on experiential learning involving the Kansas School Finance Formula and specific outcomes relative to your district. Register at
https://bit.ly/44vZRcx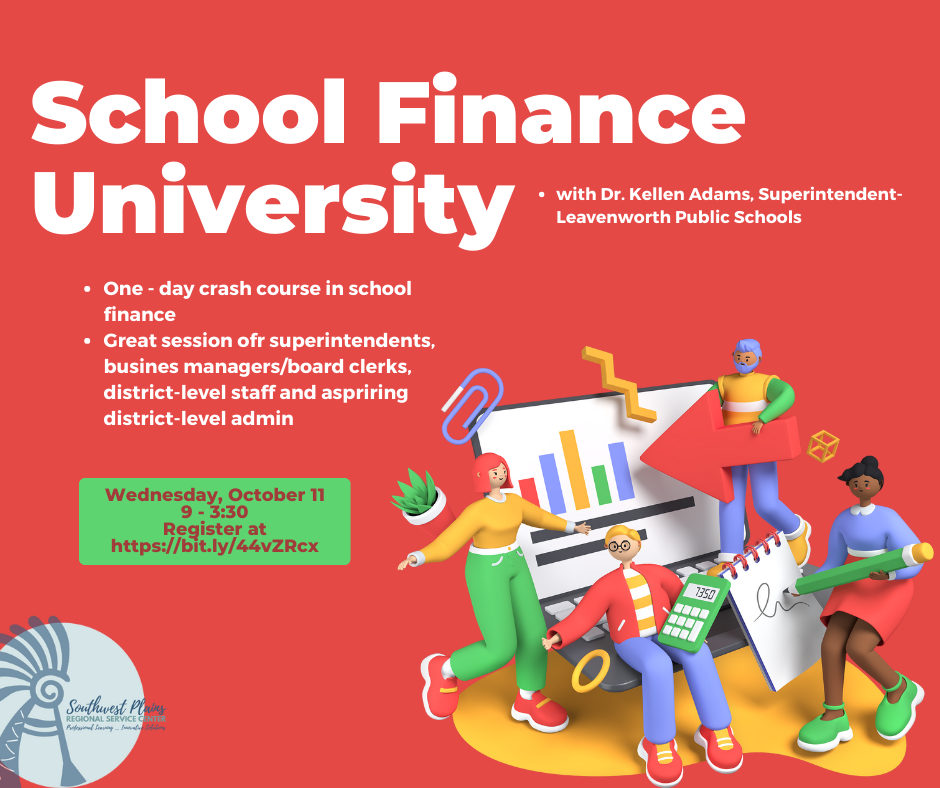 Are you a FIRST-YEAR educator eager to kickstart your teaching career on the right foot? Look no further! sign up to attend the SWPRSC New Teacher Bootcamp workshop series! Register at
https://bit.ly/47AP7Mi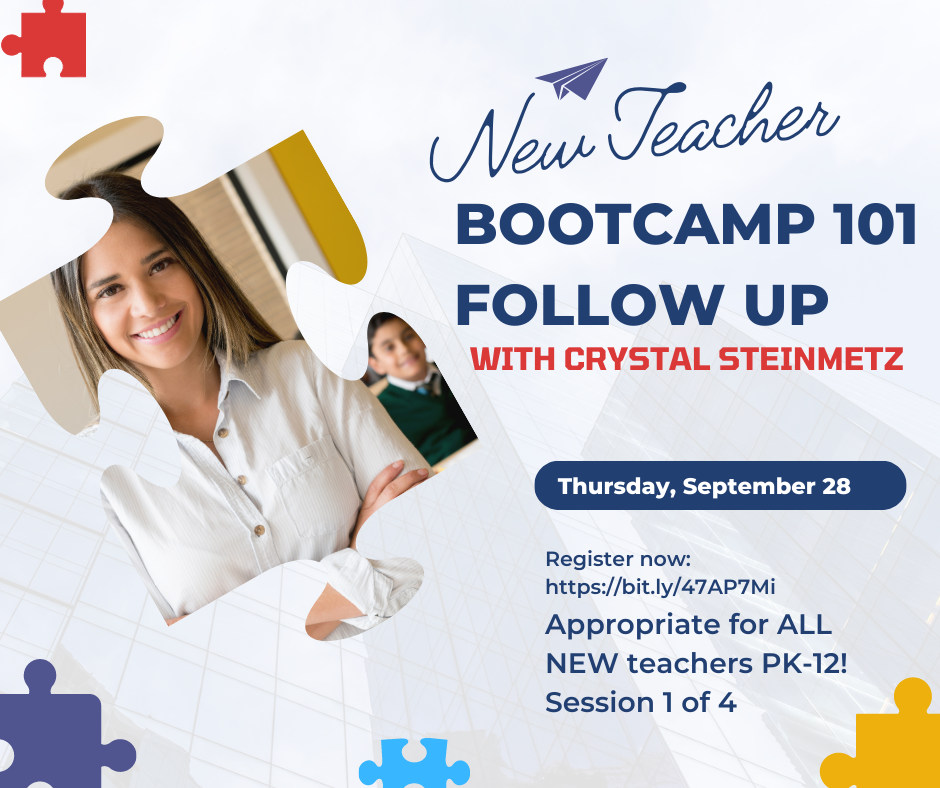 CTE Friends! Don't miss this series of PLN sessions! Series will address and support the importance of data collection and data management related to system/program improvement. Register at
https://bit.ly/449ssU3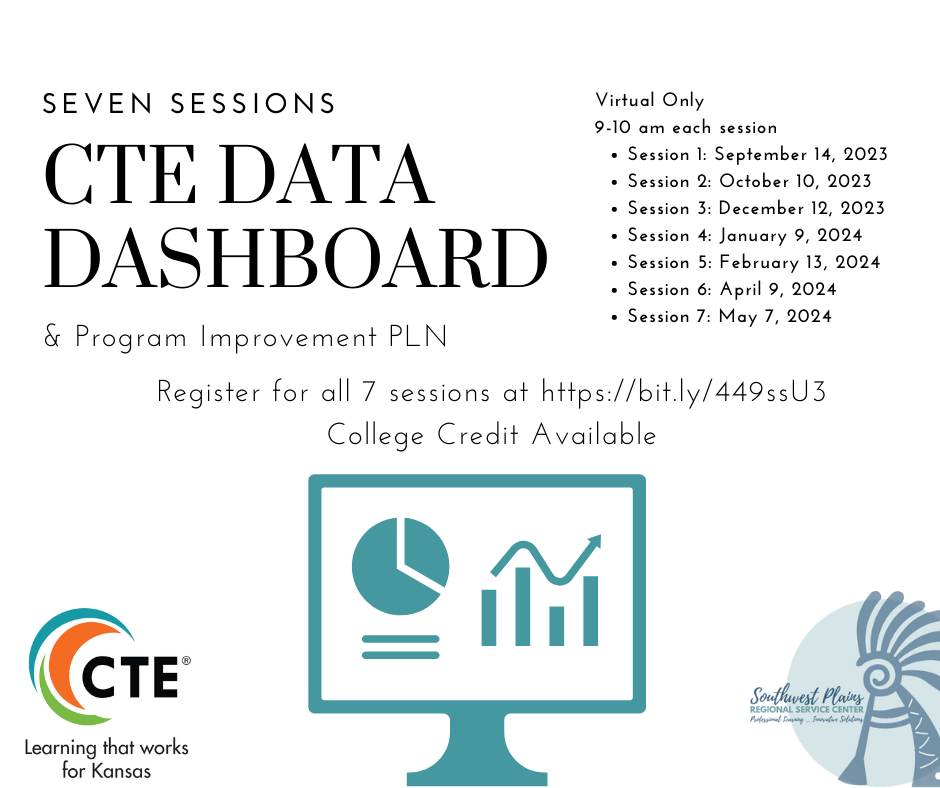 A special time for ESOL teachers to come together to network, share ideas and problem-solve, with the goal of creating a community of teachers who work to assist a growing special population in western Kansas. Register at
https://bit.ly/3rweXjI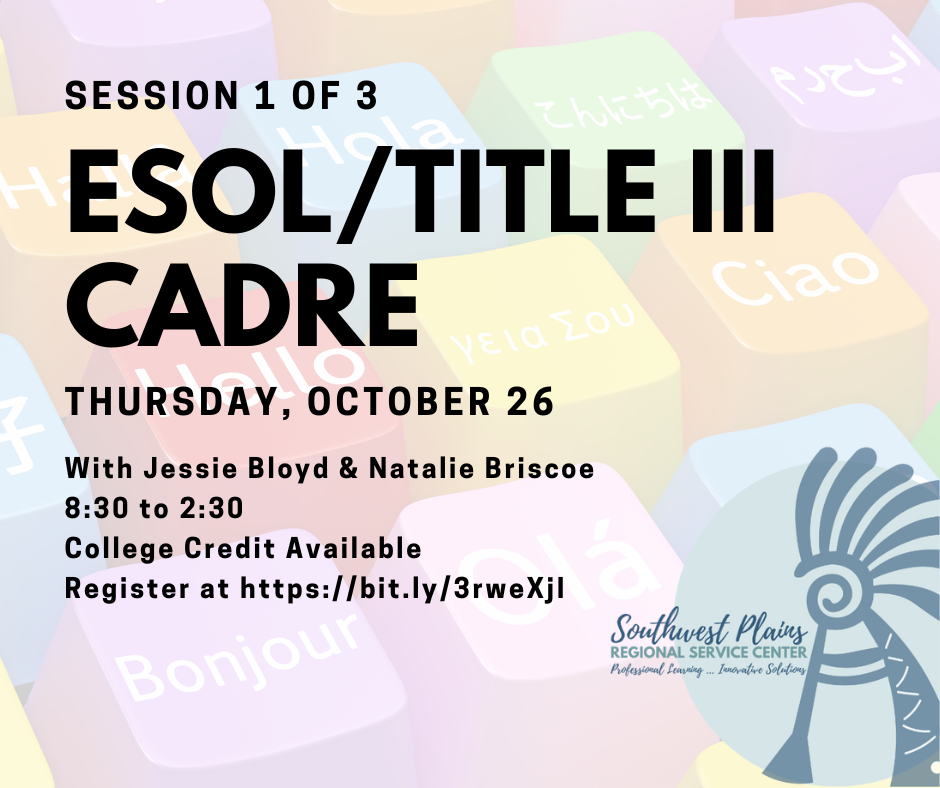 Join Carol Brooks Simoneau, Ed.D. for this 4-day workshop, participants will learn how to build strong, collaborative and caring work cultures, in which results-oriented faculties work together for continuous school improvement. Register at
https://bit.ly/3rF3rTa
@ksdehq

How can you create a culture that is responsive to data conversations? How can you facilitate effective conversations around data? Come learn about structured inquiry-based approaches to facilitating data conversations. Register at
https://bit.ly/3rBhWHK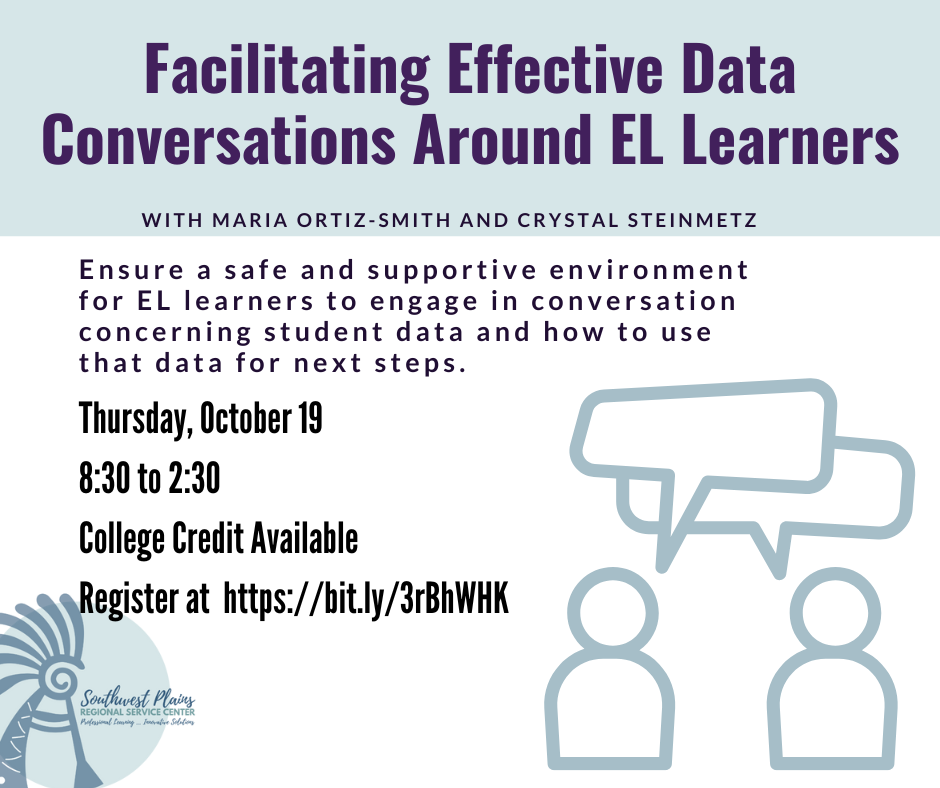 Adapting your lessons for English Learners does not require a complete overhaul! Explore best practices for teaching diverse students through demonstrations and examples. Register at
https://bit.ly/43R88Yk

For those responsible for filing E-Rate forms and administrators/directors wishing to understand the process, this E-Rate training will be provided by Don Dietrich of BTU Consultants and KSDE @ksdehq. Register at
https://bit.ly/3OMokE1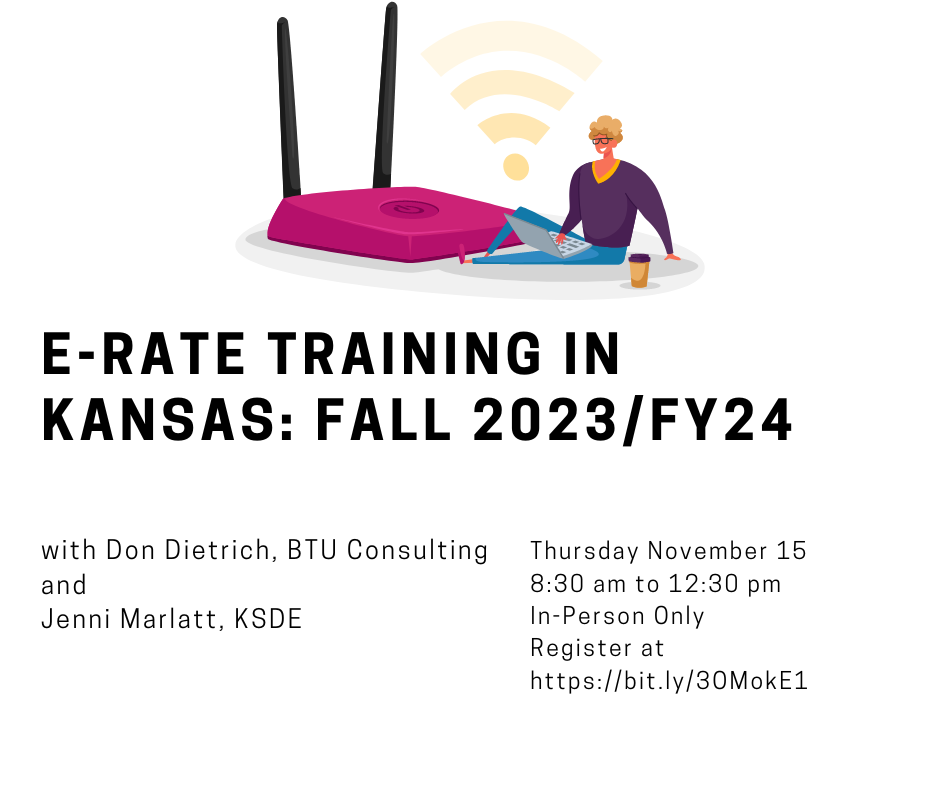 Principals got hands on experience with Yonder pouches. Yonder makes phone-free spaces easy to administer, says the cases allow for greater opportunities for student engagement in the classroom. @swprscJen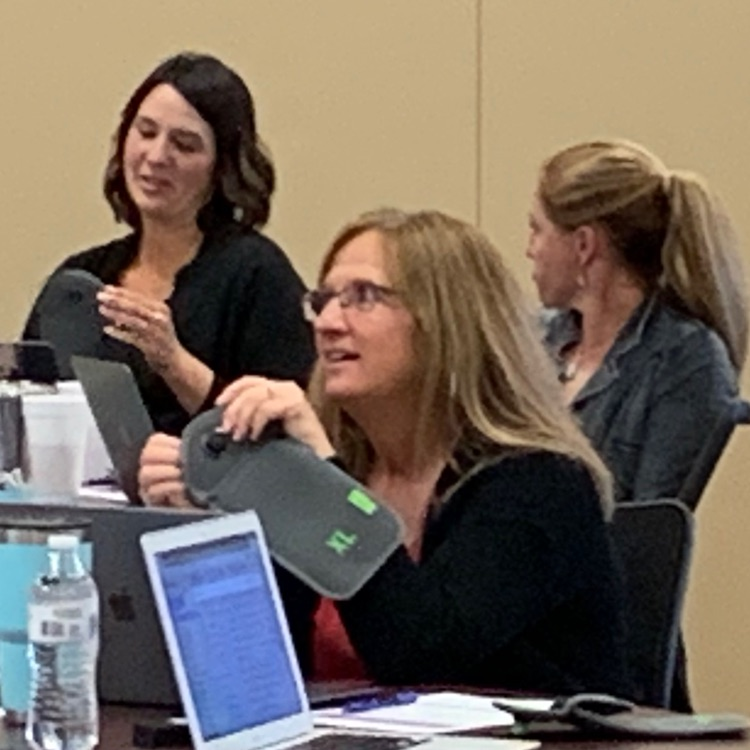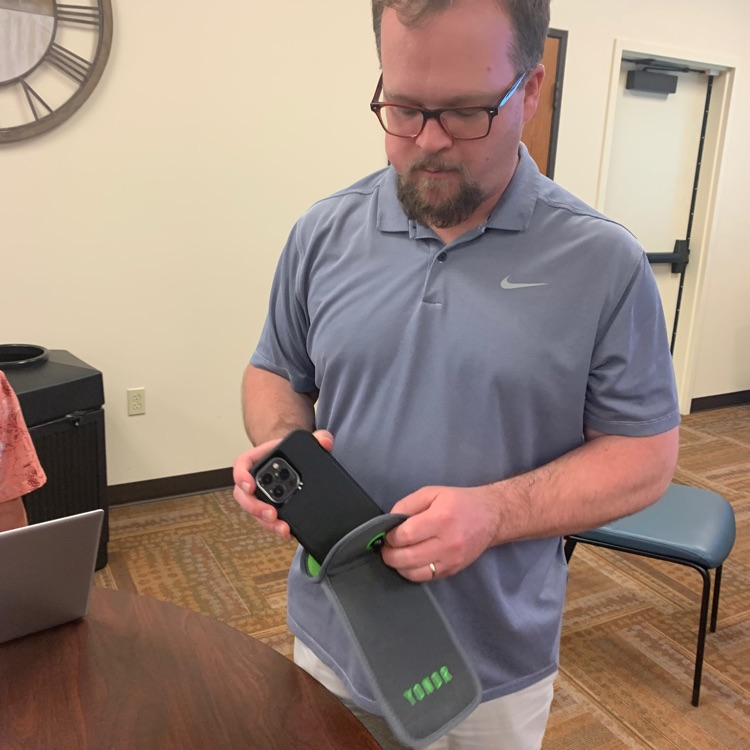 Dr. Doug Moeckel @KASBPublicEd @duckmo73 on Leadership Opportunities at Principals Council. @swprscJen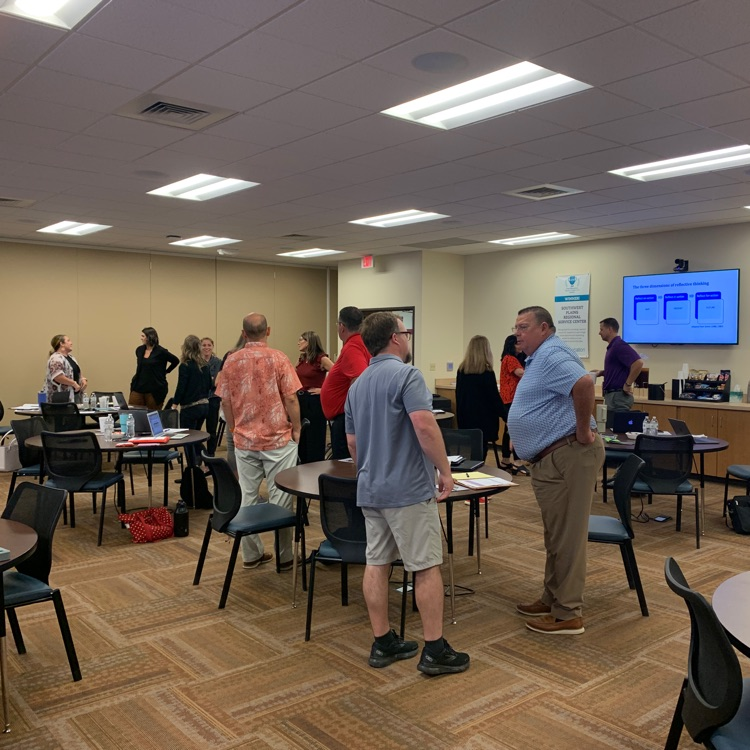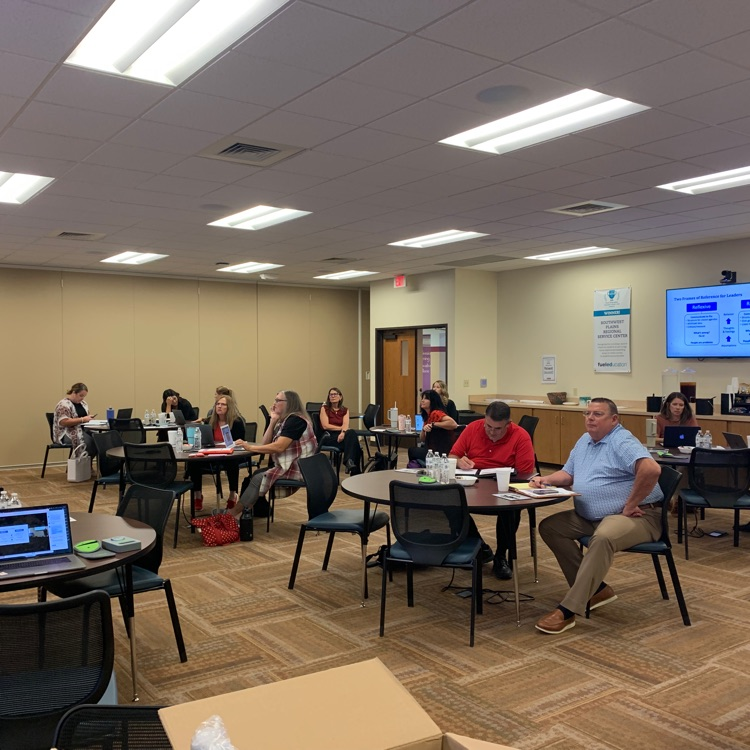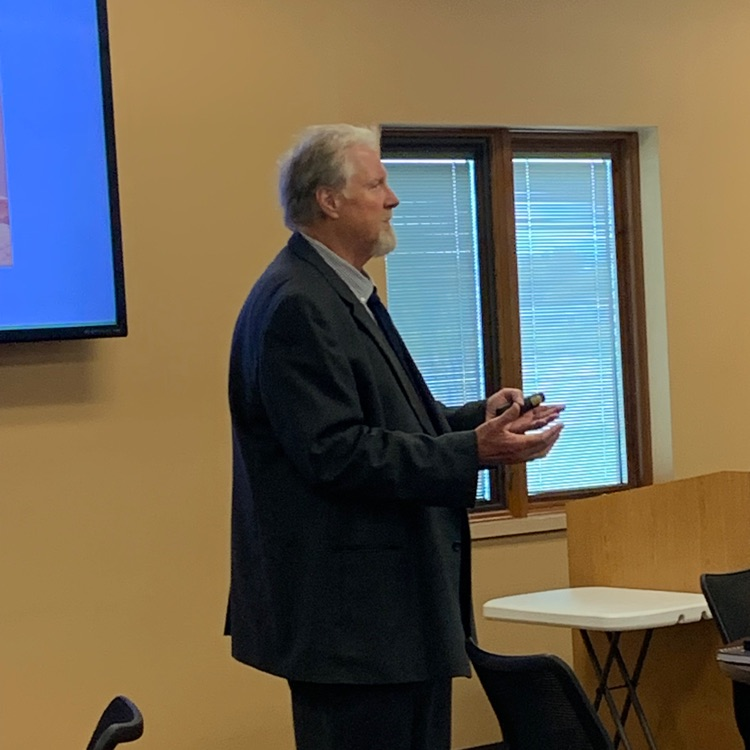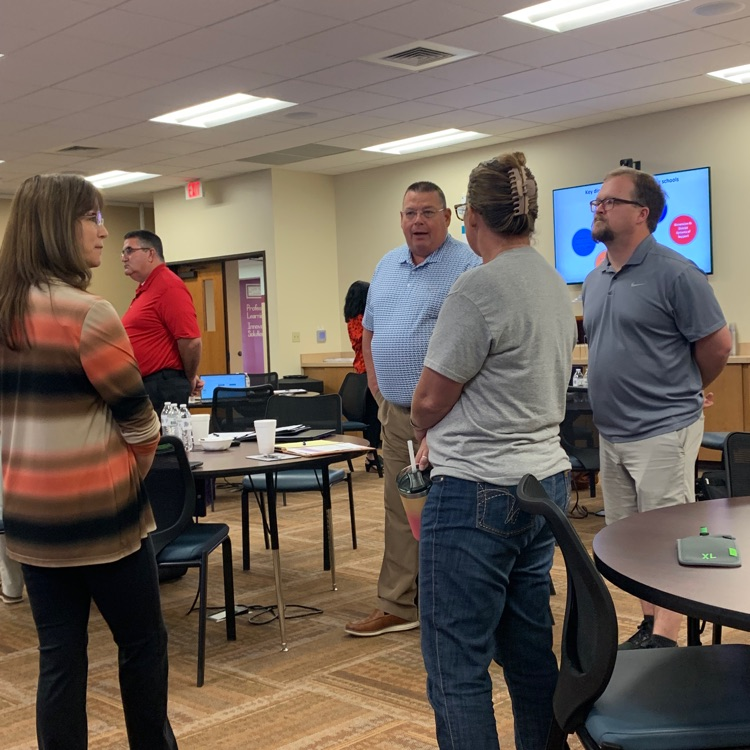 These IPS sessions support school districts wishing to complete the IPS Star Recognition program in the spring of 2024, as well as supporting districts (both on/off improvement) with the KESA-IPS Cycle 2. Register at
https://bit.ly/3seRlAD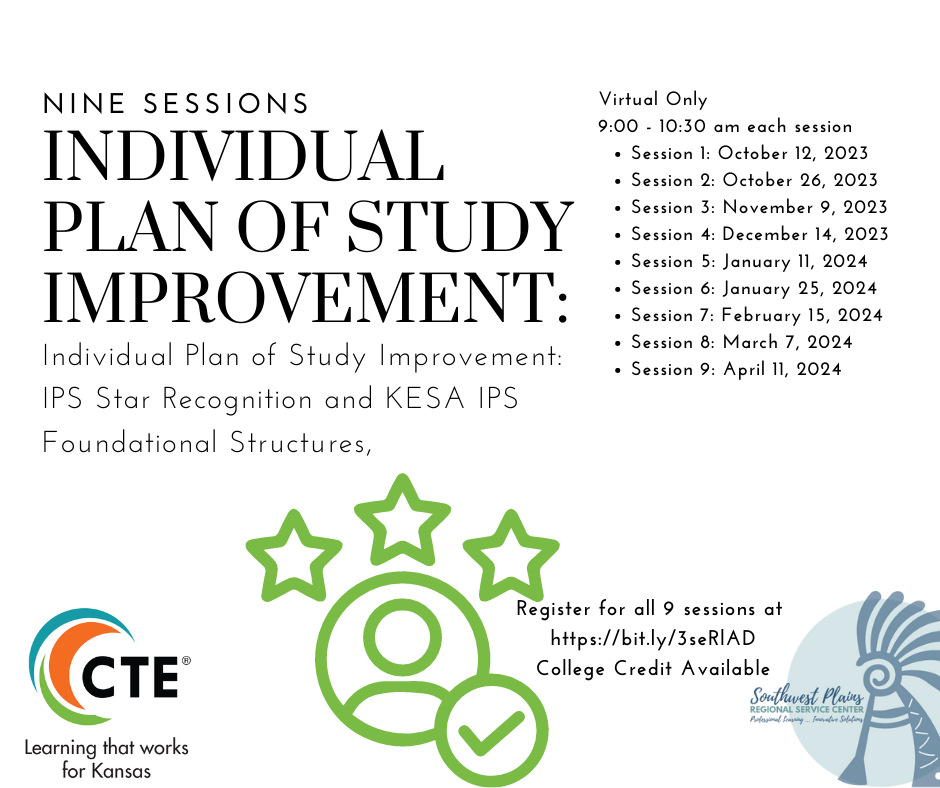 Melanie Scott, KSDE, sharing about the KSDE Suicide Toolkit being finalized for schools. @ksdehq @swprscJen