Need college credits for license renewal now? Visit kokopelliu.org for on demand learning.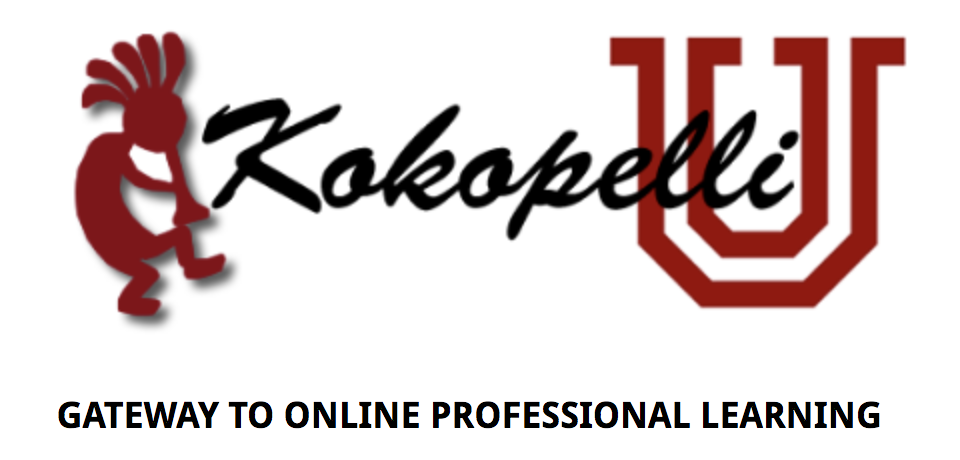 Did you know KokapelliU has book studies for college credit? Now is a great time to catch up on reading and college credits for license renewals. Visit
https://www.kokopelliu.org/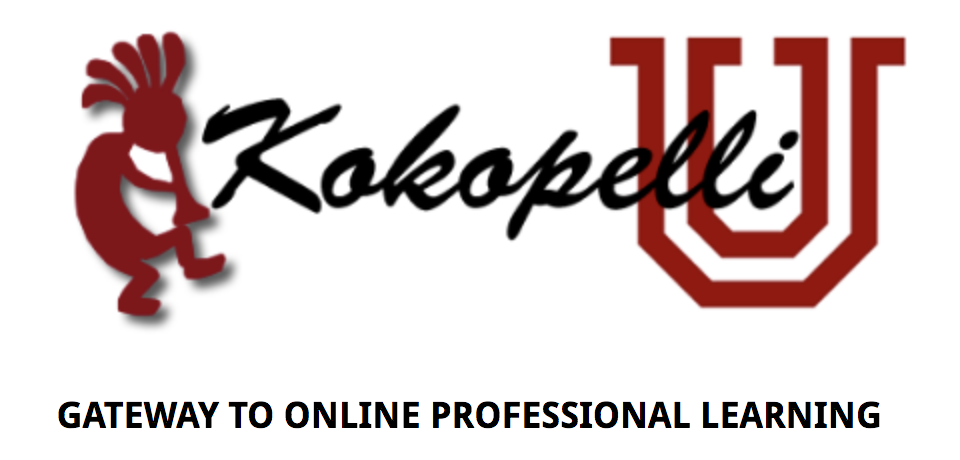 A Don't Miss! The What, The Why, and The How Behind Personalized Learning Apr 7 from 8:30 AM to 2:30 PM 810 Lark Ave, Sublette, KS 67877, USA Presented by Angela Lawrence VIRTUAL CONNECT ONLY THROUGH ZOOM CLICK HERE TO REGISTER

So many good things are happening in Kansas education! Thank you Kansas educators for your dedication and innovation!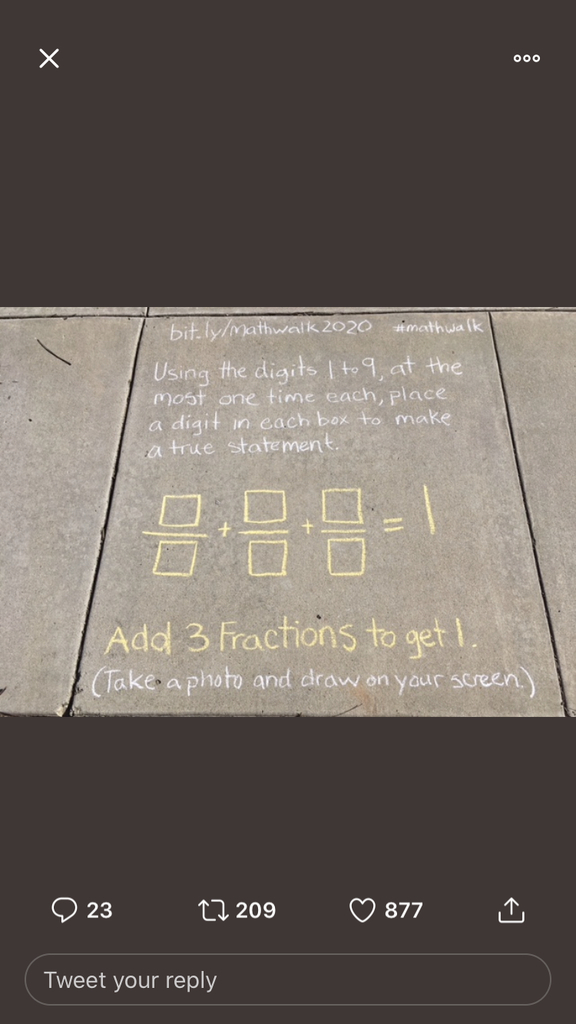 Want to take continuous learning away from the screen? Check out this free webinar located on the 3-5 resources page: How to Do Genius Hour (and PBL) Virtually with Your Students:
https://event.webinarjam.com/ended/nkvr3a7tpt8twyk
#continuouslearning #pbl #geniushour

SWP Continuous Learning Spotlight: Google Classroom is free service for schools, non-profits, and anyone with a personal Google account and makes it easy for learners and instructors to connect. Create classes, distribute assignments, communicate, and stay organized. #swpcan

Hi all!! Check out
https://www.swprsc.org/
to easily access Continuous Learning Plan materials. Once at our site click under menu and you will see Continuous Learning Plan. We are working to update resources here daily! Please reach out if we can assist you in any way. :-)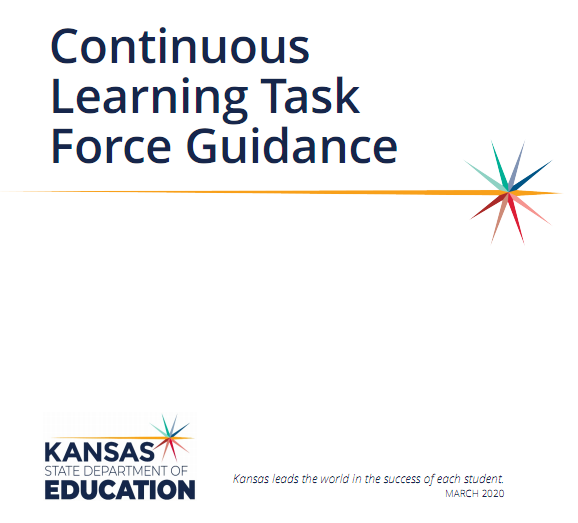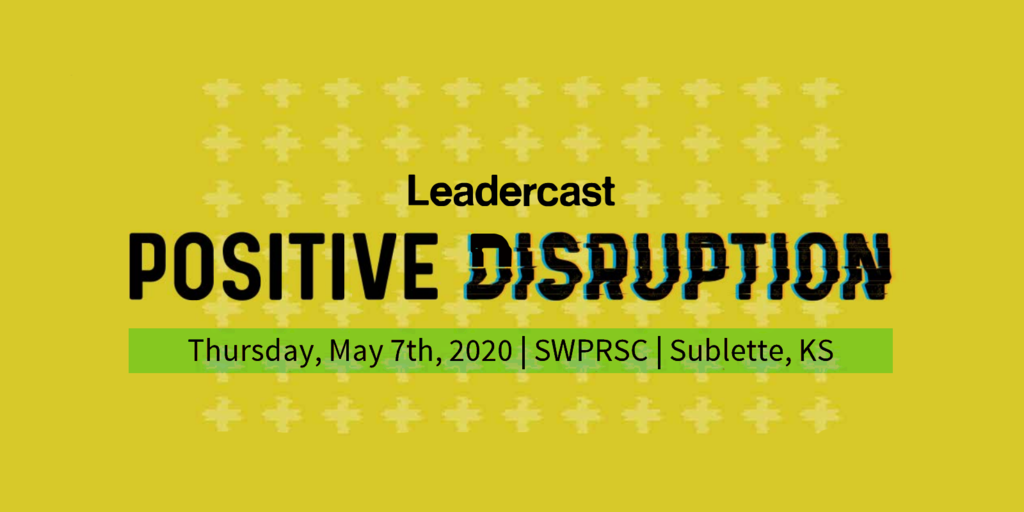 Connecting the Dots with Dr. Gayla Lohfink this week at Southwest Plains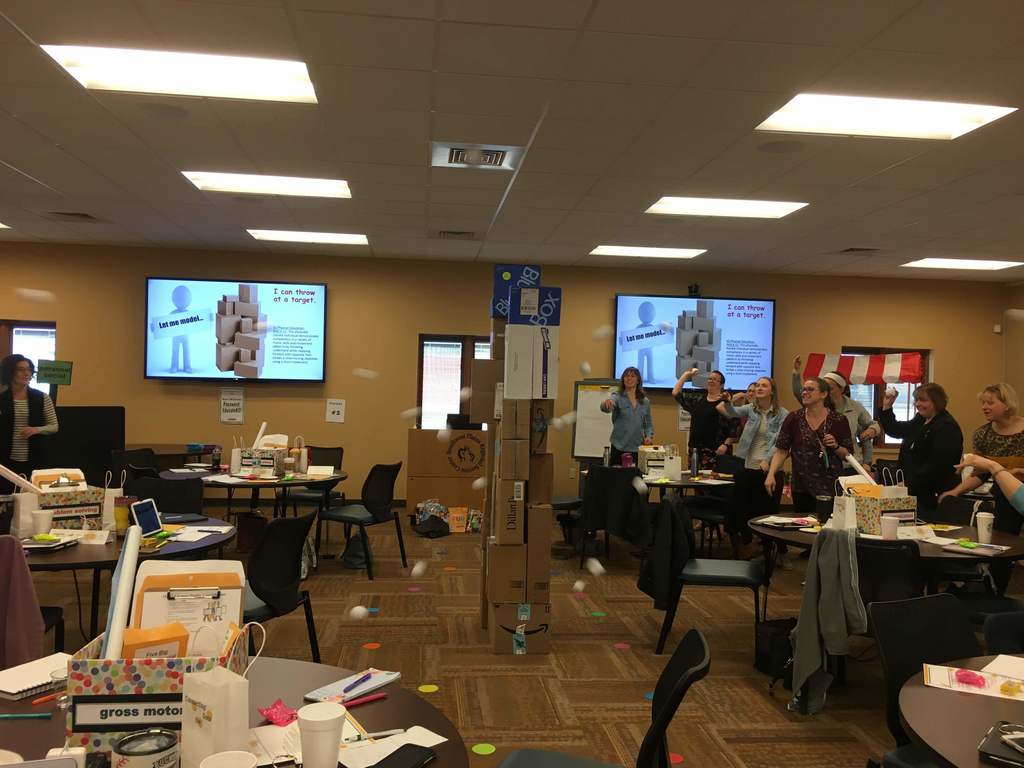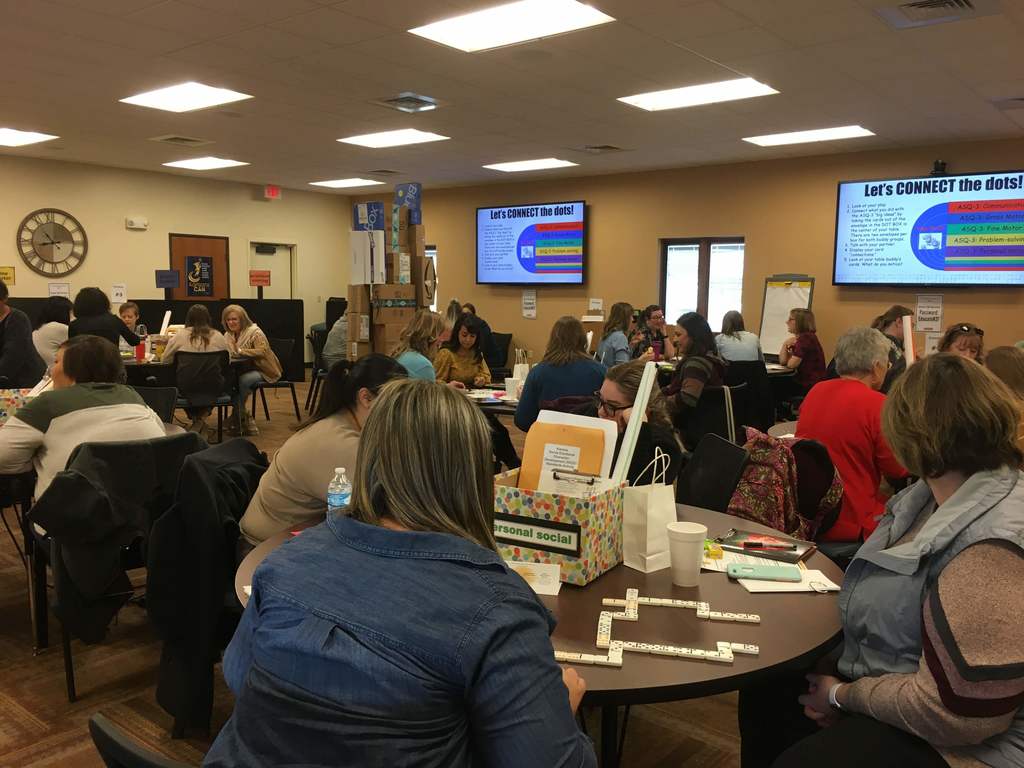 There are LOTS of new professional learning opportunities for March - Check out the latest newsletter with links to every event!
https://www.smore.com/nephz