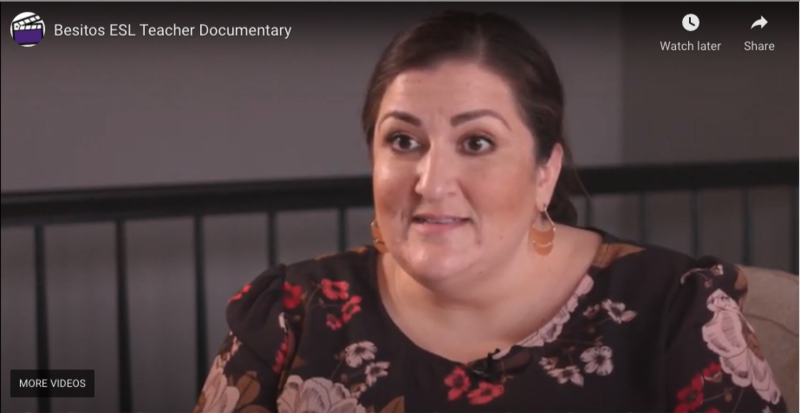 We are incredibly grateful to have Maria Ortiz-Smith on our staff of Education Consultants. Maria was recently highlighted in a documentary for Kansas State University's Besitios program. The BESITOS documentary highlights the stories of five educators (including Ortiz-Smith) whose individual narratives reflect their personal journeys and echo the histories of participants whose stories have been researched and chronicled over the last two decades. You can see Maria at the 10:40 mark in the video, but watch the entire documentary, it will inspire you!
According to Ortiz-Smith, "As a teacher and as a Latina, I have special insight into the the lives of kids and where some people might see poverty, people might see kids who don't have health insurance, they might see a struggling reader. I see everything that they've already overcome, and I see all the potential that they have, just like someone saw it in me."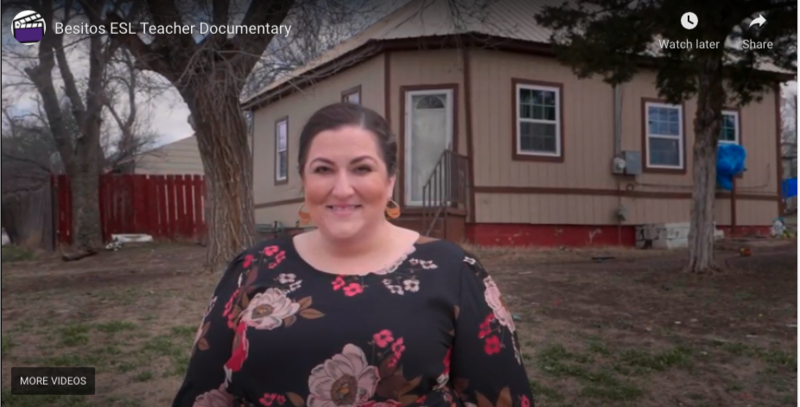 The BESITOS program model has served as a gateway to higher education for more than 200 students of color comprising nearly 90 percent of teacher education graduates. For more information on the program go to BESITOS at KSU. Watch the entire documentary below.