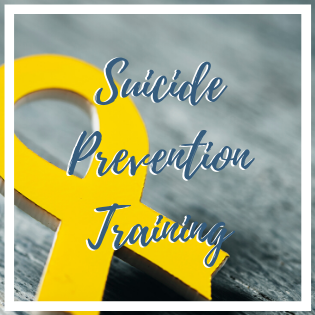 SUICIDE PREVENTION TRAINING
In 2016, Kansas Legislature passed SB 323, known as the Jason Flatt Youth Suicide Awareness Act. Required programming shall include annual training for all staff each calendar year based on KSDE-approved programs.
Southwest Plains provides online training that includes:
3-part Video Series

Interactive Facilitator Guide

Sample Debriefing Activities.
Training is $100 for 30-day district access to the online training.
Programs are developed and implemented to mitigate risk! Bullying, harassment, staff-to-student concerns, injuries on campus, and other issues cause an increase in injury-related premiums, lawsuits, and bad press. Consider implementing one of the programs below!
Employee Safe℠ Suite includes systems to manage:

Staff training

Accident management

Compliance task management

SDS now!

Staff misconduct reporting

Staff safety reporting
Student Watch℠ Suite includes systems to manage:

Student safety reporting

Student bullying reporting

Student accident management

Student behavior management

Parent InfoCenter
Small District (>100 FTE total employees) Package Option - All Kansas mandated trainings are included in this bundle as well as a few of the most popular courses. Southwest Plains has specifically negotiated special pricing that will not exceed $32/FTE employee. There are over 10+ courses, and they may include:
Blood-borne pathogens

Bullying prevention

Discriminatory harassment

Sexual harassment

FERBA

Suicide Prevention