CTE Pathway Healthcare Job Alike
Megan Elsey
Tuesday, January 14, 2020
CTE Pathway Healthcare Job Alike
On Monday, January 13th, 47 students from across Southwest Kansas met in Haskell County to explore various careers in the Healthcare industry. With help from Satanta District Hospital, Haskell County EMS, Sublette Clinic, and the Haskell County Health Department.
Split into groups, the students were able to tour the various sites and see the many career paths available to people in the healthcare industry. They experienced first-hand testimonials from nurses, physical therapists, doctors, office employees and more! Led by Kim Mauk, CEO at Southwest Plains, students and supervisors from six districts gained a clearer picture of the opportunities for employment in in western Kansas and the healthcare field.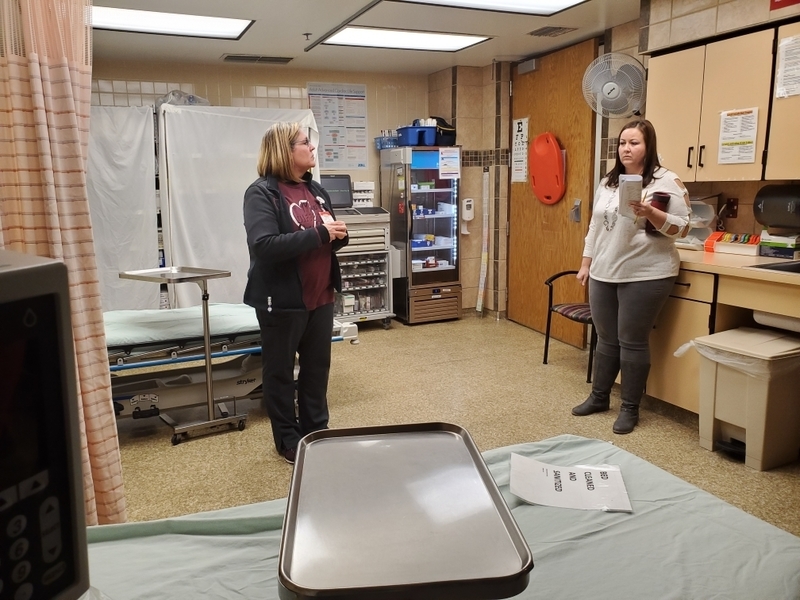 In partnership with SWPRSC, the local Healthcare industry was able to showcase healthcare careers in action - it means caring and community to the amazing folks of Haskell County and the surrounding areas.
Southwest Plains extends sincere gratitude to Jeremy Clinginpeel, Deb Brown, Vada Winger, Peggy Parker, and the countless others employees who allowed our groups to engage, ask questions, and tour the various facilities in the area.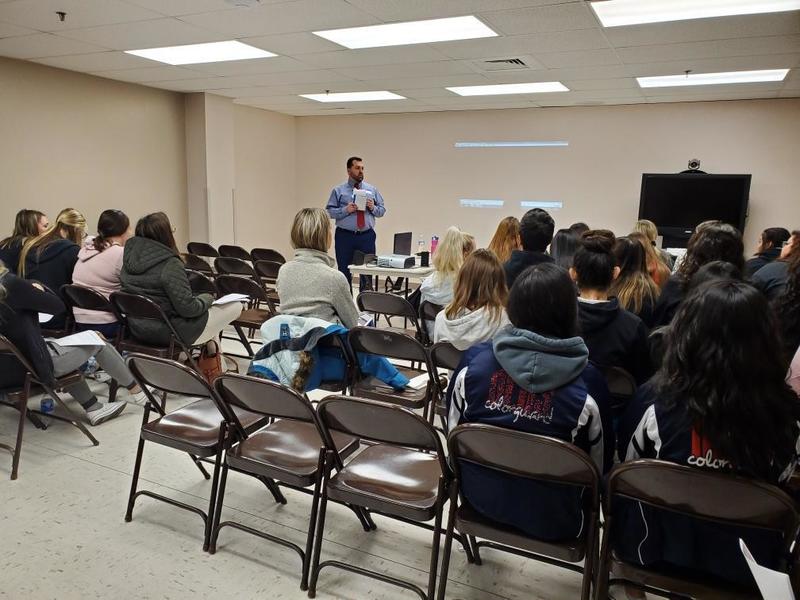 Southwest Plains is offering several upcoming opportunities to explore various career pathways and we encourage districts to bring groups of students to these events.
These events are FREE to the SWPRSC Carl Perkins Consortium! We are limiting each group to 80 students so early registration is important.