Creating a Community of Literacy
Megan Elsey
Friday, January 24, 2020
Monday, January 20, 2020 - Sublette High School
Earlier this week, 354 educators from Western Kansas met at Sublette High School for an all day conference to share strategies and methods for creating a community of Literacy within our schools and towns.
Preschool through fifth grade teachers began the day with a key note presentation from Alex Kajitani (2009 California Teacher of the Year) titled Owning It: Proven Strategies to Ace & Embrace Teaching Literacy.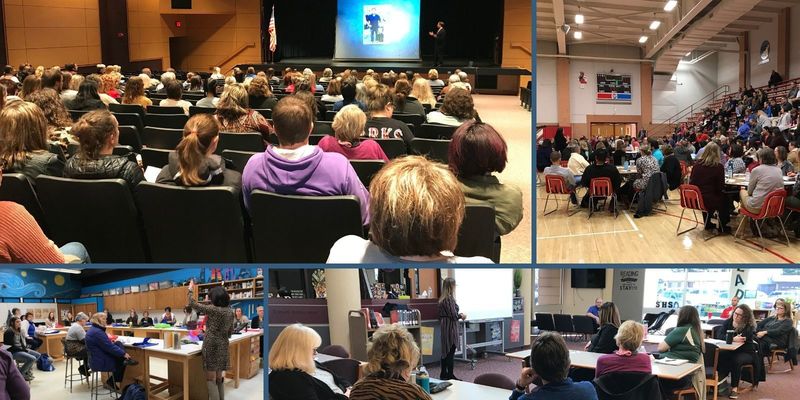 Sixth through twelfth grade teachers began their day with Dr. Socorro Herrerra (Director of the KSU Department of Curriculum and Instruction and Director for the KSU Center for Intercultural and Multilingual Advocacy). Her presentation was titled Be the Lifeboat! LiNKing Your Practices to the Lived Experiences of the Learner.
Targeted breakout sessions from various local educators took place throughout the day between Keynote sessions where teachers could take a deep-dive into specific areas of interest.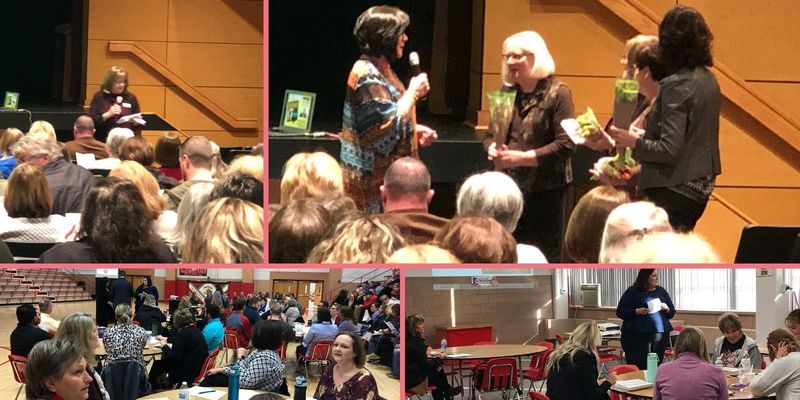 Feedback from the field has been overwhelmingly positive! This event was put together by Southwest Plains Event Coordinator Belinda Miller and LiNK Grant Coordinator Judy Beedles-Miller, as well as the various LiNK consultants - Mindy Applegate, Amber Miller, Angela Lawrence, Dr. Gayla Lohfink, María Ortiz-Smith, and Carol Panzer. The Sublette High School staff graciously shared their facilities and staff as well.